WELCOME TO
THE IK SHOP
WE SUPPLY WORLDWIDE
UNIQUE BOOKS, PRINTS & ACCESSORIES in the field of
Reference & Scientific Books · Natural & Cultural History
Monographs & Guides · Voyages & Travels
THE LINNEAN ROOM


Fascinating books & prints
from and around the world of
the naturalist Carl Linnaeus...



BECOME A PHILANTHROPIST


Follow the four simple steps to be a
philanthropist - which helps The IK
Foundation's mission "Promoting
Natural & Cultural History".



SERIES


The Nordic Travellers,
The Piper Documents,
The Explorer's Handbook etc.



BACKLIST


Stock of older books & prints...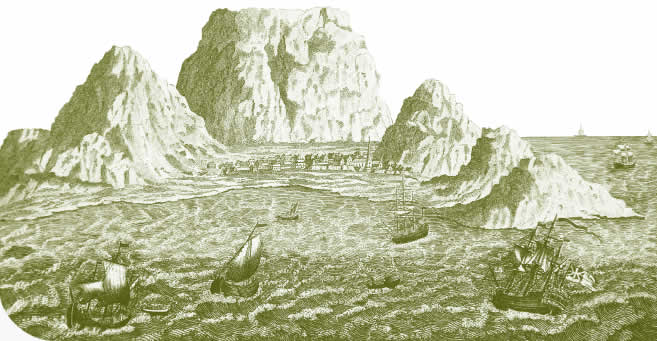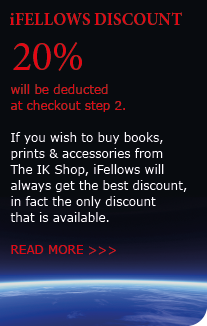 For Libraries & Bookshops