The Textile History of Whitby 1700-1914
A lively Coastal Town between the North Sea and North York Moors
---
€78.00
Whitby, situated on the North Sea coast is foremost associated with its rich history during the period 1700 to 1914; the early alum industry, James Cook, whaling fleets, fishing, tourism and Victorian jet manufacturing. The town was relatively isolated by land until the coming of the railway, though accessible both locally and globally by sea. Its population ensured a constant local need for textiles, in earlier years with the manufacture of sailcloth and sails as well as trade in expensive fabrics with other British ports and foreign destinations. Then in the later part of the research period, many hundreds of textile workers were needed for tailoring, dressmaking, drapery and other closely related activities, including laundry. These developments reflected the increasing demand nationwide from the growing middle classes to own more clothes, while Whitby's steady development as a holiday resort during the Victorian period strongly influenced the local drapery trade. So Whitby came to have special social and historical textile needs of its own, as well as obvious similarities to many other towns of similar size. However, up to now the town's rich and complex textile history has been rather unknown, therefore this monograph's collated in depth studies presents a valuable insight into the detailed account of the various trades through numerous archival and visual sources.

This outstanding folio sized monograph is published in an edition of 350 numbered copies only. The production follows many hundreds of years' old craft traditions, where exclusively the best materials for paper, print and book-bindery have been used. A volume with a long-lasting value over generations.

THE STUDIES AND SOURCES
The Textile historian Viveka Hansen's studies of the material in combination with the writing of the main text and three appendixes, include a large number of primary sources in the form of; clothing, accessories, textile tools, letters, deeds, censuses, parish church registers, maps, paintings etc. Additionally, a large selection of local photographs by Frank Meadow Sutcliffe – connected to the textile trade, clothing and everyday life is included – already a highly esteemed photographic artist in the 1880s. These sources are today to the greatest extent kept at Whitby Museum (Whitby Literary & Philosophical Society); library, archive and museum collections. The research for the monograph has secondarily taken place at other museums and institutions; in Whitby, North Yorkshire, Leeds, London, Oxford and in coastal towns throughout northern Europe.

A monograph based on 8 years of textile research.
An interdisciplinary study, a truly unique reference work about maritime and coastal history in the British Isles.
The importance of a combination of theoretical and practical knowledge – giving textile research a deeper understanding.
The Writer/s
Viveka Hansen is a Textile Historian; Since 1990 she works as a Researcher and Editorial Secretary at The IK Foundation. She is the founder of iTEXTILIS department in 2013 at The IK Workshop Society.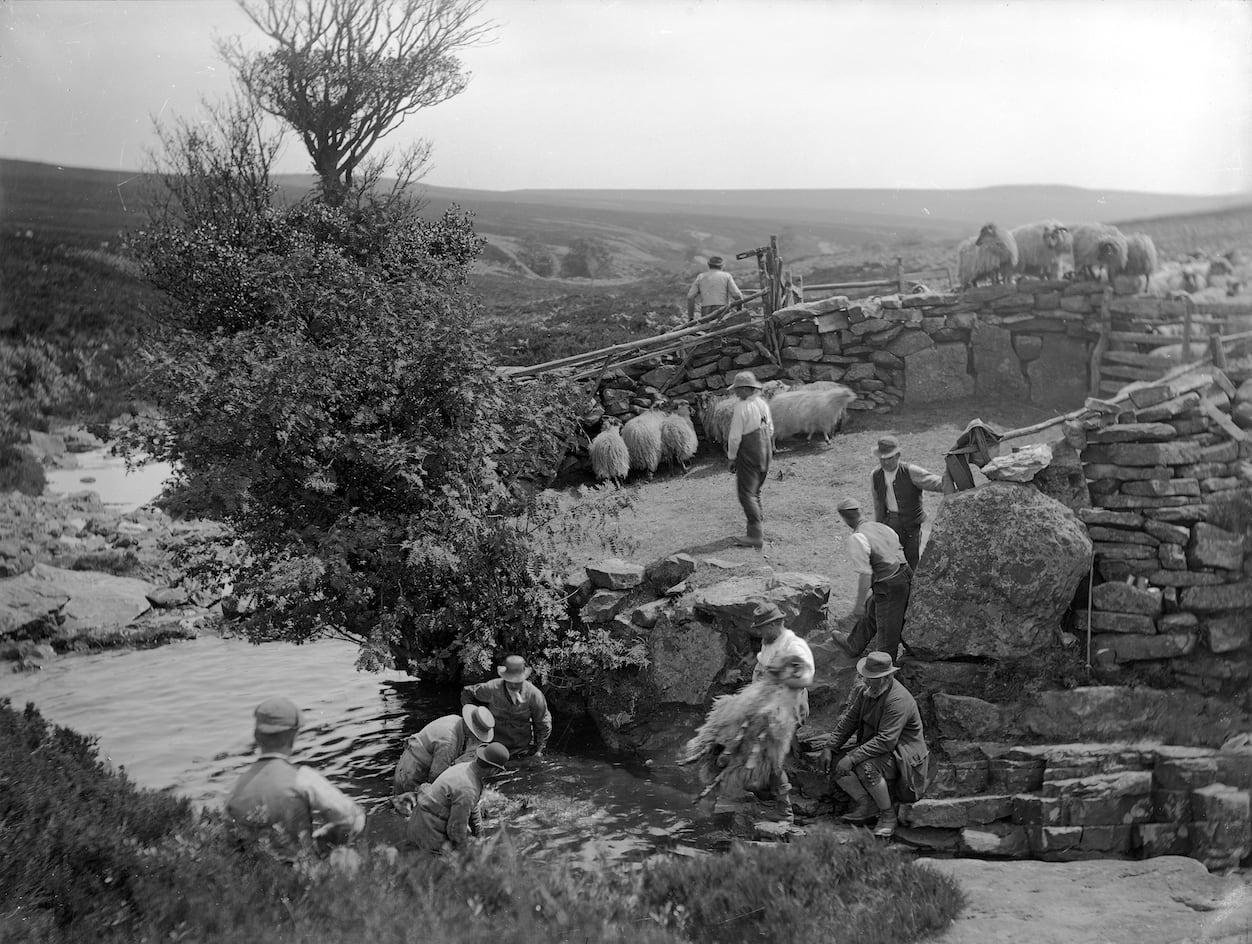 "Limited to a run of 350 copies, and weighing 1.8 kilograms (4 lbs), this detailed volume will cost the €68. Given that it is a work at the interface of local, maritime and textile studies this will be money well spent. Lavishly and lovingly produced… As an exercise in multi-record linkage applied to three intersecting academic worlds, the volume and its author are to be commended."
Port Towns & Urban Cultures, February 1, 2016 (online review).
Reviewed by James H. Thomas, Reader in Local and Maritime History at the University of Portsmouth.
"The most impressive book acquired this year is 'The Textile History of Whitby 1700-1914: A lively Coastal Town between the North Sea and North York Moors' by Viveka Hansen. This study is based on extensive research undertaken at Whitby Museum and Archives (and elsewhere). It covers the textile development of Whitby, textile occupations and trades, advertising of clothes and textile materials in the local paper Whitby Gazette, sailcloth manufacturing and sail making, clothes and collections, local knitting the ganseys, dyeing and washing, samplers and other embroideries, textile recycling, and an introduction to the period before 1700. This must now be considered to be the definite work on the subject as well as a fascinating read."
Whitby Literary & Philosophical Society, Annual Report, 2015, p. 28.
Peter Ainger, Librarian & Archivist, The Library, Whitby Literary & Philosophical Society.
"A joy of family history is the opportunity it provides to dig deep into the evidence of the past. As family historians we love the precise, the personal, the keen eye for detail, as we piece together the often very ordinary, but always intriguing, lives of those gone before us"
Family Tree magazine, November 2015, p. 41.
Review by Helen Tovey, Editor of Family Tree magazine.
Writer/s: Viveka Hansen.
Language: English.
Series: Monograph.
Format: Folio size bound volume (302 x 205 mm), 456 pages.
Binding: Cloth bound, classically elegant sewn, headband and one bookmark.
Additional Information: Printed in 350 numbered copies only (The Limited Edition), Richly illustrated – 126 Coloured Plates and 212 Black-and-White images, 168.000 words, 9 Chapters, Plate Collection, 3 Appendixes, Notes & Bibliography, Index. Printed and Bound in Scandinavia.
Classifications: Main subject: Textile history. Detailed & additional subjects: Alum & Natural dyeing, Archive studies, Art history, Decorative arts, Economic history, Embroidery, Fashion history, Interior design, Laundry, Knitting, Local history – Whitby and Yorkshire, Material Culture, Manufacturing & Trading, Museology, Port History, Printing History, Sailmaking & weaving, Social History, Textile recycling.
Editorial: Editor: Lars Hansen, Translation from Swedish to English: Silvester Mazzarella and Artwork: Human Design, Graham Scott.
Publication Year: 2015.
ISBN: 978-1-904145-29-5.
Introduction

Acknowledgements

I. The Textile Development of Whitby
From the Anglo-Saxons to the Sixteenth Century
Whitby in the Century before 1700
Whitby 1700-1914
Different Social Classes – Different Conditions
The Selling of Textiles – from Market to Department Store
Whitby Museum 1823-1914 – Collections of Textile-Related Objects

II. Textile Occupations and Trades from 1700 to 1914
Textile Occupations and Trades from a Wider Perspective
Unusual Textile Occupations and Trades in Whitby
The Everyday Life of the Textile Workers
The Significant Apprenticeship Period

III. Advertising of Clothes and Textile Materials in the Whitby Gazette
Introduction
Clothes, Fabrics and Textiles for Interior Decoration
Advertisers Looking for Labour
Competition from Larger Towns and Mail-Order
Washing Products – the Dyeing of Cloth – Steam Laundry, etc.
The Sewing Machine as a Revolutionary Invention
Other Textile Matters and Events
Auctions
Fashion Reporting

IV. Sailcloth Manufacturing and Sailmaking
Raw Material – Flax and Hemp
Flaxdressing and Spinning
Sail-weaving, Weavers and Sailcloth Manufacturers
Sailmaking and Sailmakers
Textile Observations on board Whitby Ships

V. Clothes – Fashion – Shopping – Collections
Dressmakers, Seamstresses, Needle Women & Milliners
Tailors, Drapers, Mercers, Outfitters & Clothiers
Other Occupations Relating to Clothes
The Costume Collection in Whitby Museum
- Dresses, Skirts and Bodices – 1820s to 1914
- Underwear, Nightgowns and Swimming Costumes
- Accessories
- Dressmaking and Related Materials from Different Centuries
- Wedding and Christening Gowns
- Dressed in Black – Mourning and Fashion

VI. Knitting and the Local Ganseys
Ganseys in Whitby
Documentation of the Photographer Frank Meadow Sutcliffe
Ganseys and other Photographs Depicting the garment in Whitby Museum
Fishermen's Ganseys and other Knitted Garments Depicted in Works of Art
Other Knitted Garments
Yarn, Knitting-needles and Knitting Sheaths
The Census – Knitting as an Occupation

VII. Dyeing, Washing and Mangling
Textile Dyers in Whitby
The Conditions for Textile Dyeing
The Importance of Alum
Colour Study of Clothes in the Whitby Museum Collection
Laundry and the Everyday Life of Washerwomen and Laundresses
Census – Special Study – Laundry Occupations 1841-1911
Drying and Bleaching the Laundry
Mangling, Ironing, Storing and Preserving

VIII. Samplers and other Embroideries
Embroiderers
Selling of Equipment for Embroidery
Samplers
Other Embroideries

IX. Textile Recycling and Economy
Rags, Rag Collectors and the Rag Trade
Carpets and Rag rugs
Quilts – Patch Work – Patching and Mending of Clothes

Plates

Appendixes
I. Parish Church Registers – Textile Occupations 1676-1837
II. Census – Textile Occupations 1841-1911
III. Advertisements – the Whitby Gazette 1855-1914

Notes
Bibliography
List of Illustrations
Index
Colophon
The Textile History of Whitby 1700-1914 is the writer's third monograph and she was one of the costume and textile collection's curators at The Whitby Museum (2006-2012). She has also published numerous articles, taken part in extensive fieldwork and during the last years regularly published scholarly texts to inspire about textile history from both a theoretical and practical horizon, giving textile research a deeper understanding.
The matters and deep knowledge published in this book can in many ways also be found and discovered further in the department of iTEXTILIS, which is part of the IK Workshop Society – a global and unique forum for all those interested in Natural & Cultural History.
EXPLORE MORE...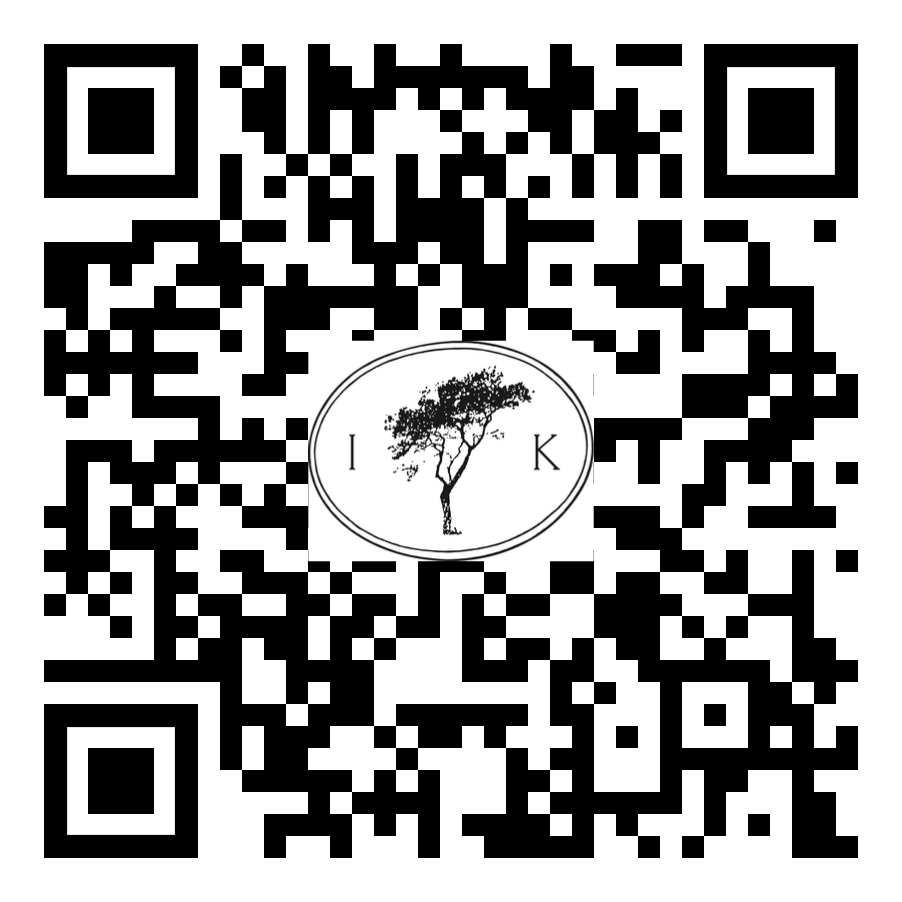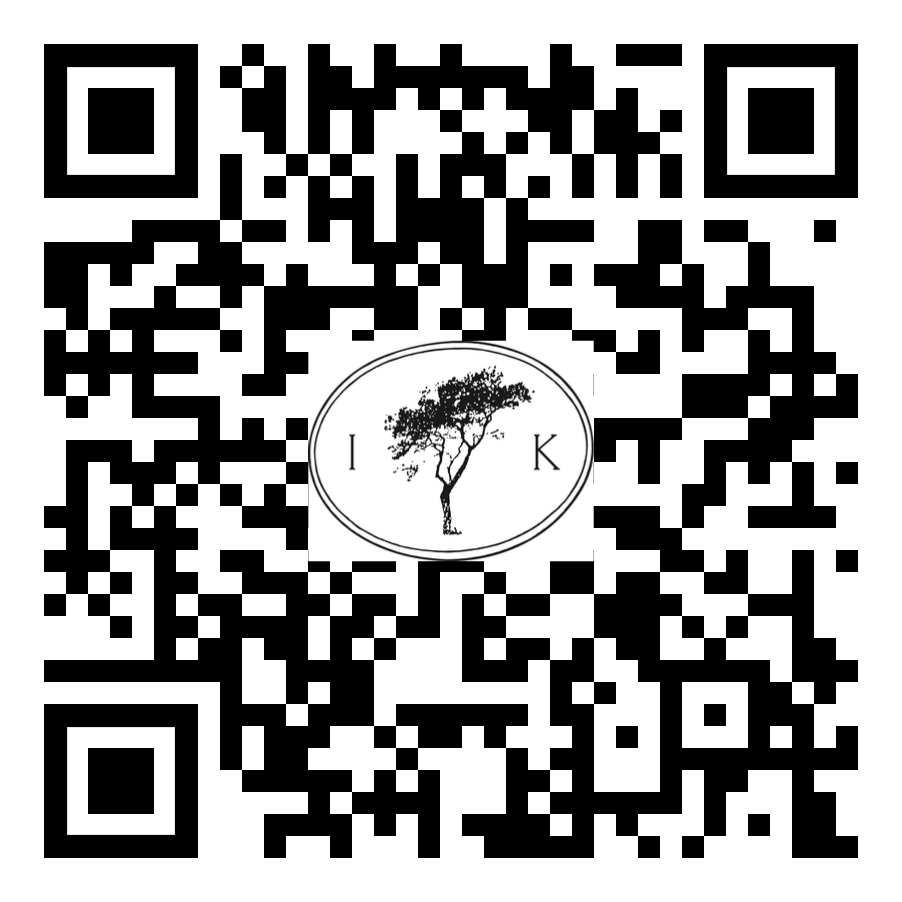 ---