Katalog över Högestads & Christinehofs Fideikommiss Historiska arkiv
Piperska Handlingar No. 3
---
A unique insight and research tool to a hidden world!

This publication 'Katalog över Högestads & Christinehofs Fideikommiss Historiska arkiv – Piperska Handlingar' no. 3 (The Piper Paper No. 3) in the Swedish language, with an English summary, was published in parallel with 'Tankebok' – Piperska Handlingar no. 4. The richly illustrated volume includes the full catalogue of this historical archive – separated into three sections:

Andrarum Alum Works,
The Piper Family Archive,
The Main Archive.

These archives are divided into various subsections according to subject groups; protocols, accounts, land registers, ledgers, auction protocols, drawings, letters, maps, printed material, photographs etc. The geographical area includes mainly Albo, Färs, Herrestad, Ingelstad and Järrestad jurisdictional districts in Skåne. A limited number of records originate from other areas; for example from estates of the Piper Family in other Swedish counties, alum works in other parts of Sweden or abroad, receipts and accounts from stays/journeys in England and France among other European countries.

The complete historical archive of Högestad & Christinehof entailed estate is kept at Christinehof manor house – a private archive which is accessible for research. The archive became catalogued and accommodated in climate controlled, alarmed and fire resistant premises under the protection and responsibility of The IK Foundation Nordic sister organisation Stiftelsen IK which was taken into use in 1991. The preservation follows the recommendations drawn up by the French Research Centre for Document Conservation and Bibliothèque Nationale de France.
Writer/s: Viveka Hansen.
Language: Swedish, with an English summary.
Series: Piperska Handlingar (The Piper Paper) No: 3.
Format: 245 x175 mm, 254 pages.
Binding: Cloth bound volume, classically elegant sewn, headband and one bookmark.
Additional information: Illustrated, Introduction, Full catalogue of the historical archive, Appendix, English summary, Index. Printed in 350 numbered copies only.
Classifications: Agriculture, Architecture, Art (General, Ceramics, Drawing & Painting, Sculpture, Textile), Atlases & Maps, Biography, Buildings, Customs & Folklore, Economics (History of), Food & Drink, Forestry, Gardening, History (General, Europe), Household.
Editorial: Lars Hansen.
Publication Year: 2016.
ISBN: 978-1-904145-30-1.
---
&nbsp
We're sorry. The print you're looking for is not available.
Preface
Introduction to Högestad & Christinehof Entailed Estate's Historical Archive
Andrarum Alum Work
The Piper Family Archive
The Main Archive
Appendix A. Alum – Elof Stolz's Research Archive 1920s to 1957
Appendix B. C-F Mannerstråle's Archive – Christinehof, the Piper Family & Andrarum Alum Work
Appendix C. Landscape model of Andrarum Alum Work
Index
List of Illustrations
Summary in English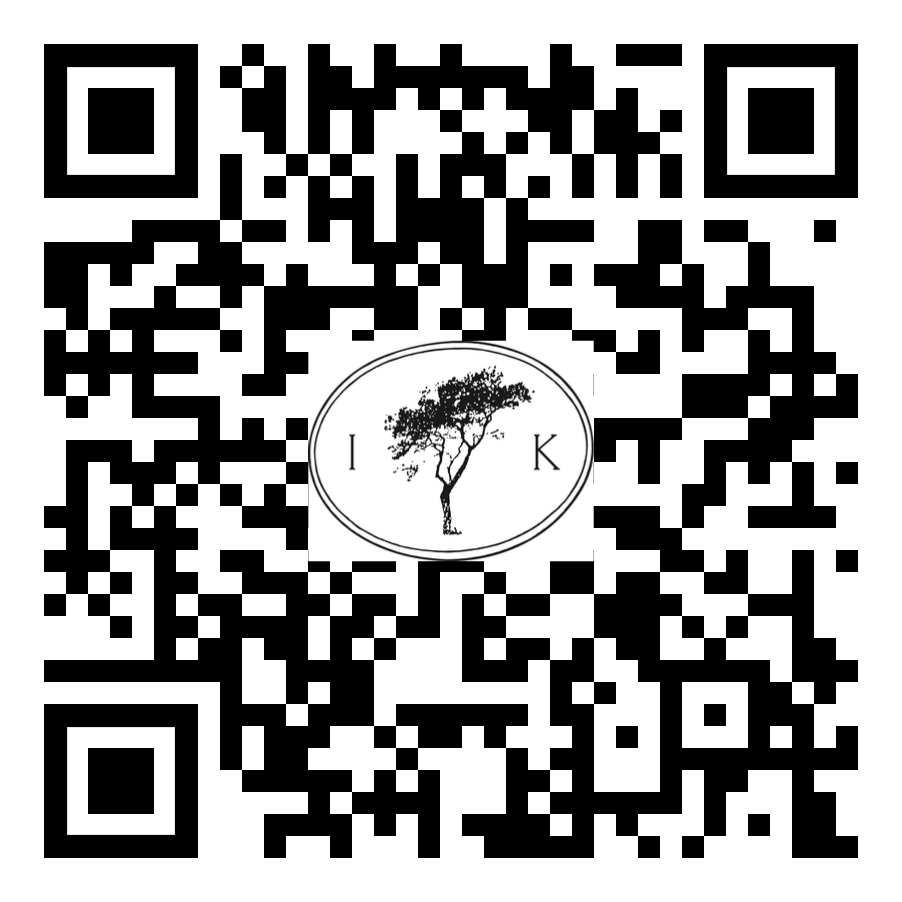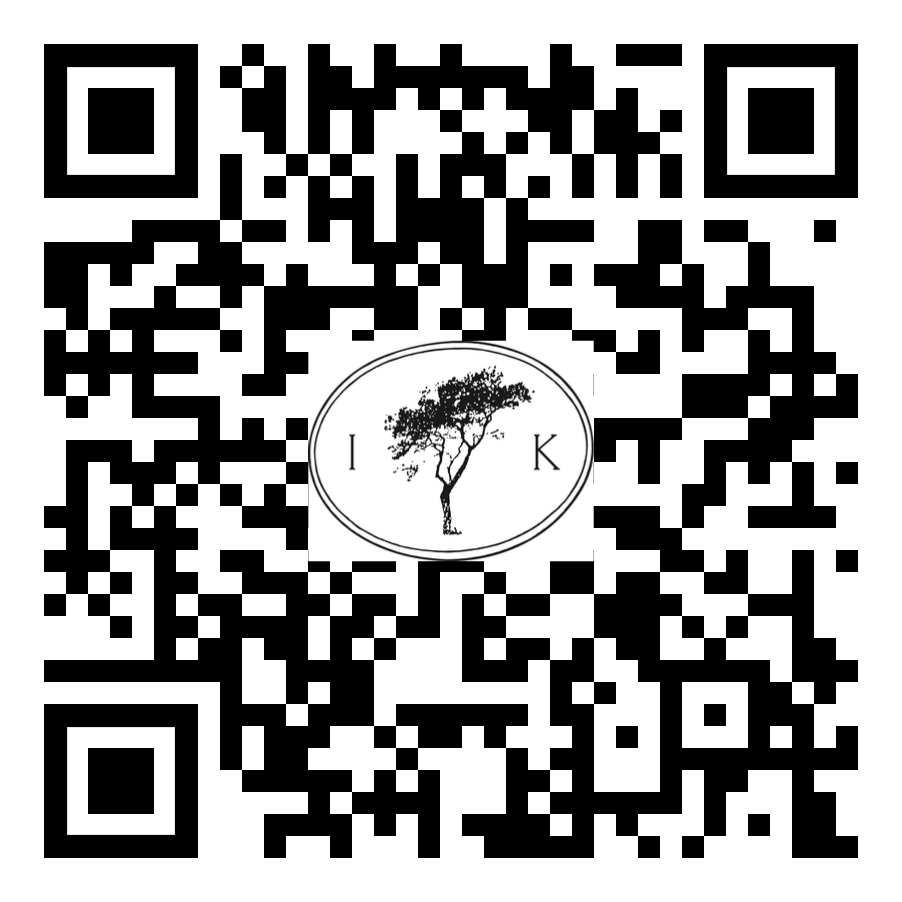 ---