Farväl till ett kulturarv?
---
€20.00
As with most of Europe, the southern Swedish province of Skåne is characterised by usage and ownership. Estates are frequently seen as an unshakeable part of our cultural heritage, they possess a certain beauty that commands respect; a feeling that frequently stems from the fact that the lands have almost always been used for farming, forestry and hunting. Despite this feeling, the management of estates is changing fast – a fact that affects both the geography of the land and the flora and fauna.

What is it that lies behind this change? What do the landowners feel? Many families have tended these lands for generations. What do they feel about the future of this fast changing world where long-term is now months rather than decades or centuries?

Are we about to say goodbye to these estates and a landscape we have nurtured for generations? The book 'Farväl till ett kulturarv?' [Farewell to a Cultural Heritage?] draws our attention to the need to widen our horizons and think again. Although the book offers no certain answers, the reader is offered a chance to look behind the scenes and follow the developments as they occurred before looking forward to see what tomorrow might bring.

Through painstaking research, primarily of estates in Skåne, Lillemor and Nils Lewan, biologist and geographer respectively, have not only written an exciting, interdisciplinary book, but they have also laid out the foundations for reflection and a belief in the future. Their commitment and passion, which leap from the pages of the book, will delight and interest users and visitors to the countryside and estates we know and love.
Writer/s: Lillemor and Nils Lewan.
Language: Swedish.
Format: 220 x 145 mm, 160 pages.
Binding: Thread-stitched soft paper cover.
Additional information: Illustrated with photographs and maps. References and bibliography.
Classifications: Agriculture, Anthropology, Architecture & Town planning, Art (General), Biology, Botany, Building, Economics (History of), Environment, Fishing & Hunting, Forestry, Geography, History (General, Europe, Natural), Household management, Law, Soil & Crop Science, Technology & Manufacturing (History of), Zoology (General).
Editorial: Editor Lars Hansen.
Publication year: 2001.
ISBN: 1-904145-00-0.
Preface
Variation and Change
In the Light of History
The Landscape of the Estate Owners
The Perspective of Wives and Daughters
A New Generation Follows on
Other Owners come into Force
The Landscape of the Visitors
The Estates, the Landscape and the Future
Sources and Background Material
Literature References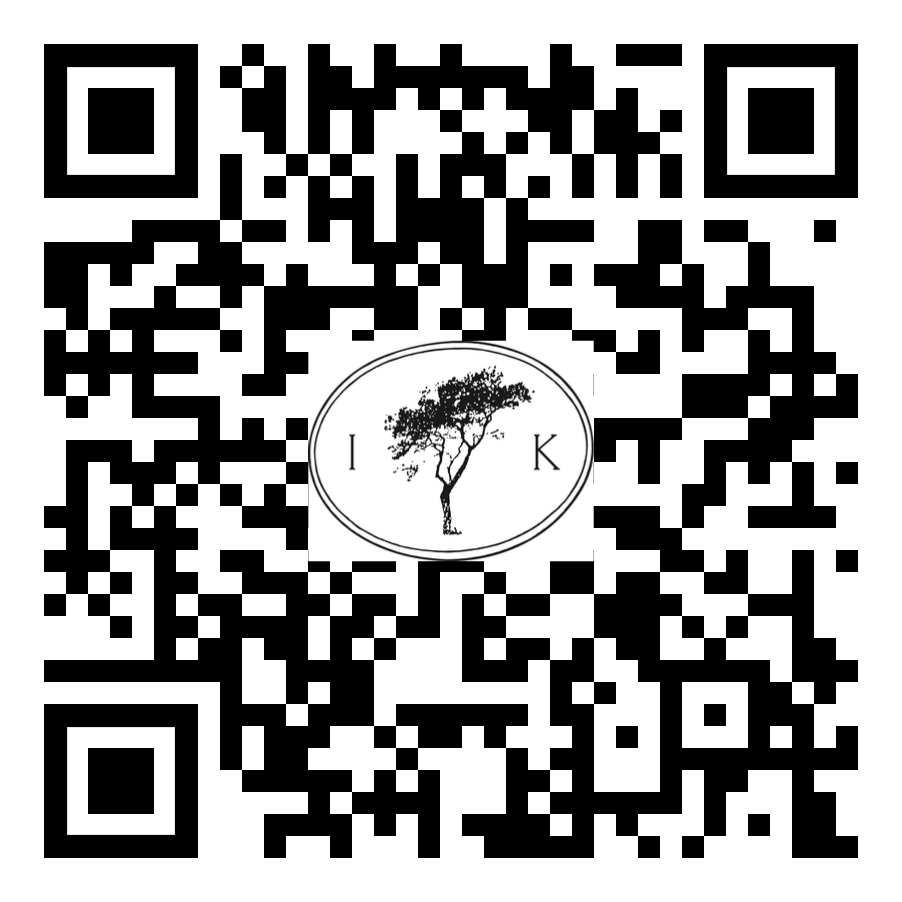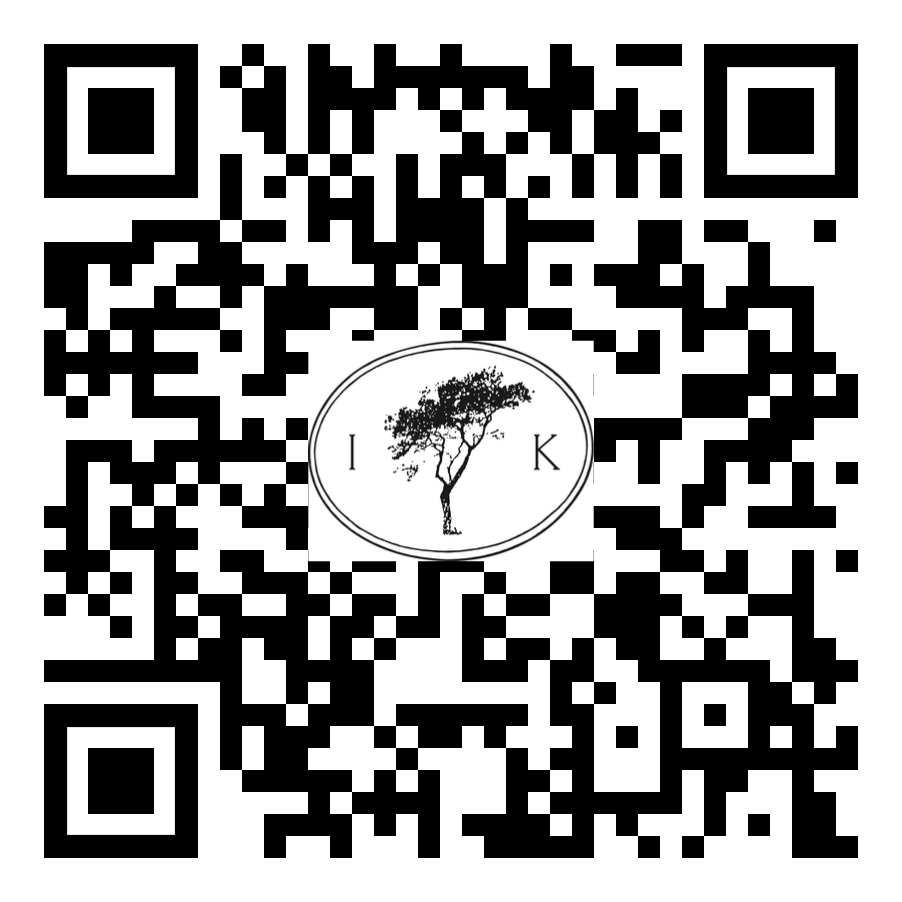 ---