Flygspaning efter Historia
---
€43.00
This book 'Flygspaning efter Historia' [Looking at History from the Air] is based on the work of airforce major and archaeologist, Esse Ericsson (1921-1996). Ericsson, who was renowned for being unconventional, introduced systematic aerial photography to Scandinavia in the 1950s and 1960s, 'flying archaeology'; it was during this period that he documented the known, and hitherto unknown, cultural aspects of the countryside of Skåne province in southernmost Sweden.

One chapter is a brief biography of Esaias (Esse) Ericsson; it has been written by the archaeologist P U Hörberg. Much of the book has been devoted to an illustrated catalogue, topographically arranged, of Ericsson's 2121 photographs. The photographs show thousands of objects related to culture, nature and the environment. All have been carefully documented; the information has been compiled and edited by Lars Hansen. Other chapters include a Scandinavian view of the history of 'archaeology from the air', by the industrialist and archaeologist Gad Rausing. This chapter begins with a photograph from a hot air balloon taken on 7 April 1894 and ends with a description of a digital database. A presentation of 'archaeology and aerial photography' by Esse Ericsson includes a discussion about climate, a topic that few non Scandinavian aerial archaeologists had looked at in the 1960s, and a presentation of aerial photography projects related to tides and coasts. The archaeologist Jan Norrman writes about past and present work in Sweden, including the problems and achievements with aerial photography.
The Writer/s
Esse Ericsson, P U Hörberg, Gad Rausing, Jan Norrman and Lars Hansen.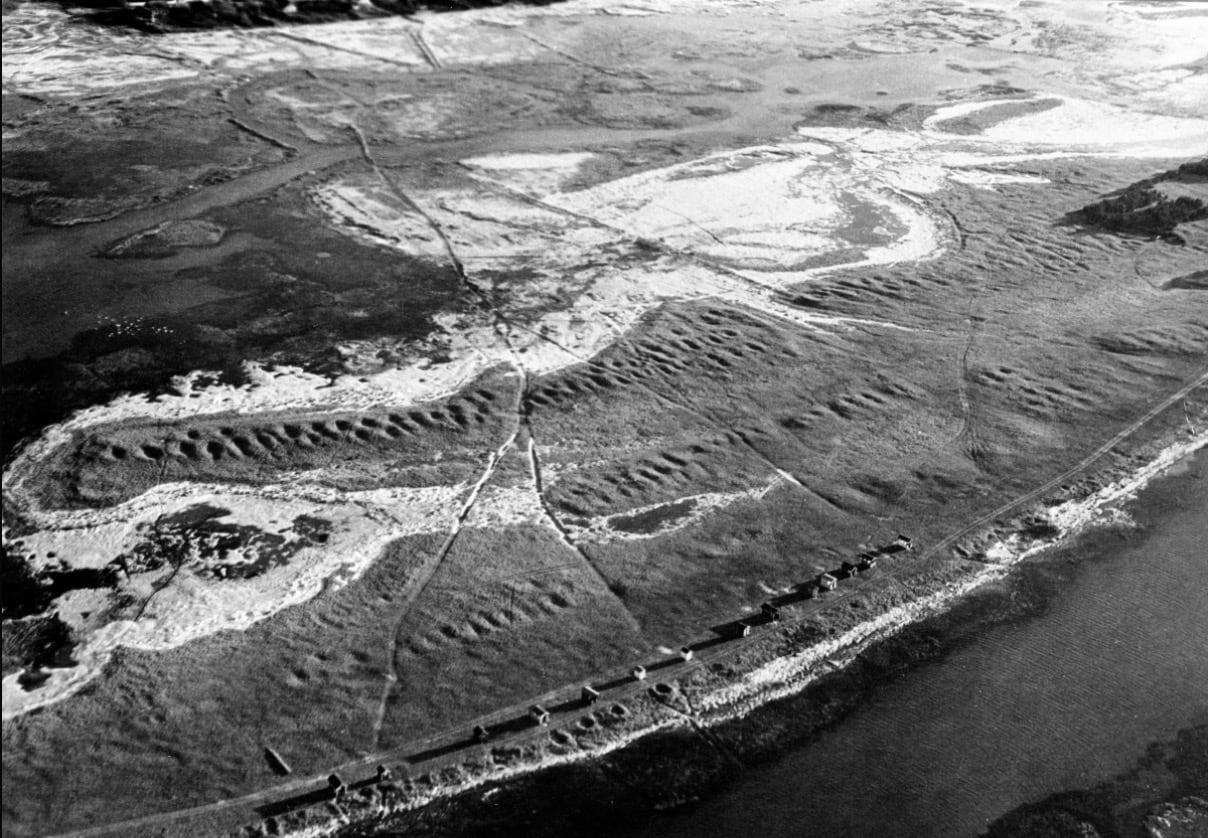 "The book is written in Swedish but contains a selection of photographs that are unusual to the English (and young central-European) eye."
Reviewed by Rog Palmer in Aerial Archeology Research Group News, Cambridge, 2000.
Writer/s: Esse Ericsson, P U Hörberg, Gad Rausing, Jan Norrman and Lars Hansen.
Language: Swedish.
Format: 255 x 185 mm, 148 pages.
Binding: Thread-stitched soft paper cover.
Additional information: Richly illustrated with well over 100 aerial photographs and other illustrations.
Classifications: Agriculture, Aircraft (Civil, Military), Anthropology, Archaeology, Architecture & Town planning, Atlases & Maps, Biography, Forestry, Gardening, Geography, Geology & Palaeontology, History (General, Europe, Natural, Maritime), Photography, Science (General, History of, Field work), Technology & Manufacturing (History of), Zoology (General).
Editorial: Editor Lars Hansen. Design Lena Svensson.
Publication Year: 1992.
ISBN: 91-87600-02-1.
Archaeology from the Air

Archaeology and Aerial Photography

Who is flying nowadays for the Prehistoric Age?

Esse Ericsson – Biographical Notes

Esse Ericsson's Aerial Picture Series at the IK Foundation

Catalogue of Esse Ericsson's archive of Aerial Photographs

Index of published pictures from Esse Ericsson's archive of Aerial Photographs
The matters and deep knowledge published in this book can in many ways also be found and discovered further in the department of iBIRDSEYE, which is part of the IK Workshop Society – a global and unique forum for all those interested in Natural & Cultural History.
EXPLORE MORE...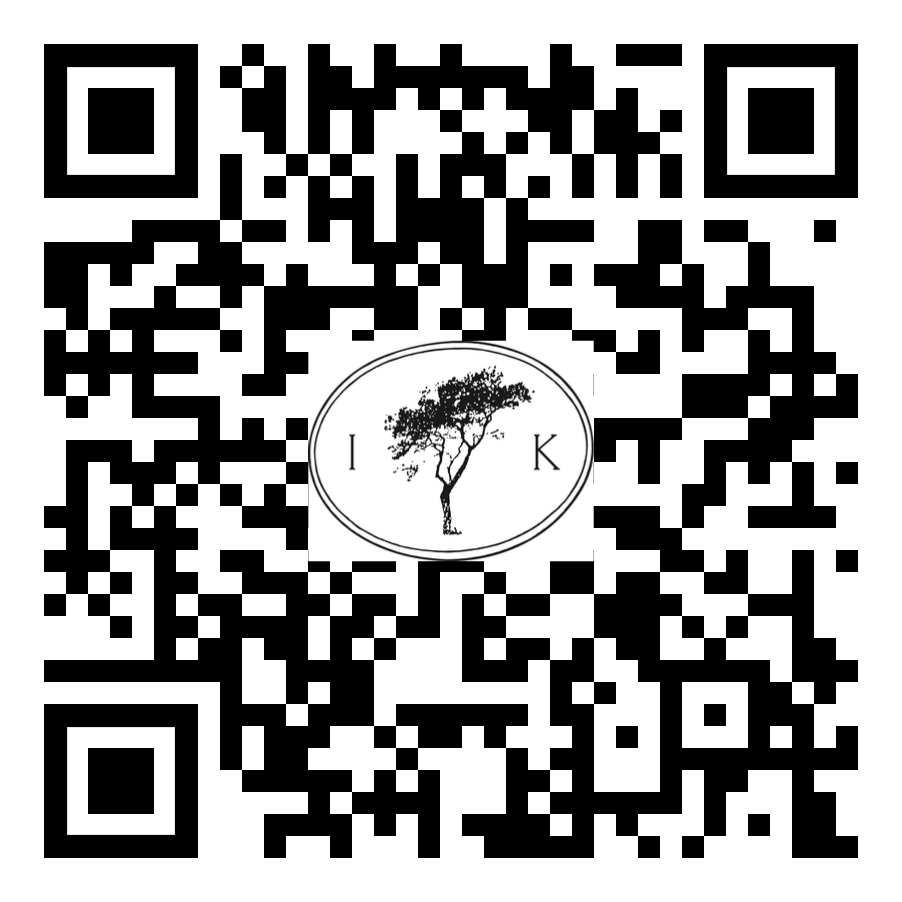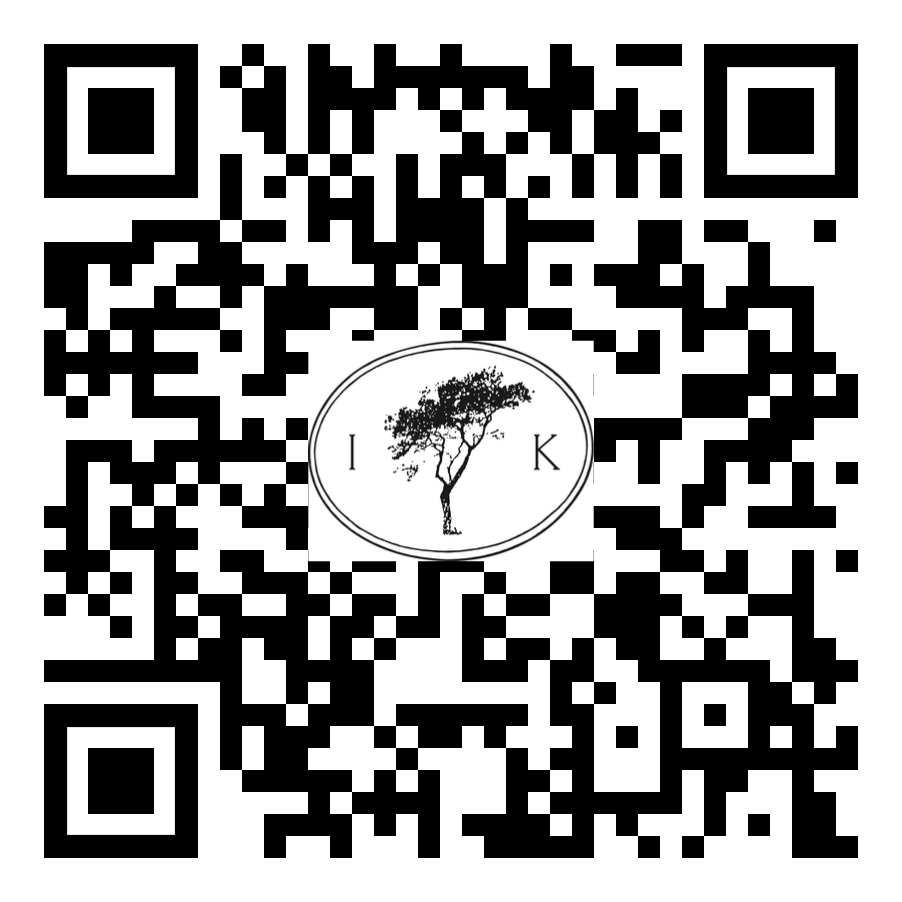 ---