THE LINNAEUS APOSTLES
Global Science & Adventure | Individual volumes from the book set
---
DISCOVER THE WORLD WITH THE LINNAEUS APOSTLES

This is the greatest research and publishing project ever on the chosen few who came to be known as the Linnaeus Apostles. During the 18th century, the Swedish naturalist Carl Linnaeus (1707-1778) was to inspire seventeen of his pupils to travel to distant corners of the world to document local Natural and Cultural History. They travelled across land and sea on their own or as members of expeditions, covering every continent between the years 1745 and 1799. Although Linnaeus and some of his apostles are known internationally, several of the apostles are relatively unfamiliar, despite their global pioneering work in the service of science and mankind. The publication of their journals – several of them now made available for the very first time – will for a long time to come stimulate fresh research, new thinking and not least provide exciting reading about cultures, landscapes and people of the 18th century.

All the accounts of the apostles' journeys to every continent have been published for the first time in English; those of the apostles who left no travel journals are described through their correspondence or other sources. In the introductory and concluding volumes world experts in various subject fields will provide accounts of the 18th century, of Linnaeus, of travelling and the hardships of field work, together with biographies and an index covering indexed printed pages, resulting in around 150,000 specific search terms and a considerable number of cross references or references to modern biological nomenclature.


CONTENTS AND CONTRIBUTORS INCLUDE WRITERS FROM THE 18TH CENTURY TO MODERN TIMES

All the 17 apostles' complete texts, illustrations and maps have been published in the oeuvre mainly based on the original journals and, as an alternative where no such exist, previously printed material or correspondence is used (Vol. Two-Seven). This is the very first time this wide stretching and important material have been made public in its entirety; to the joy not only of interdisciplinary researchers in natural and cultural history, but also of everybody with a general interest in these subjects.

Volume One (Introduction) will be the descriptive volume. Here the reader will get a deeper understanding of the world in which Linnaeus and his apostles lived. The 18th century was both like and unlike our world today. It was during this era that the modern world first saw the light of day. Whilst the concluding Volume Eight, entitled Encyclopaedia, contains factual information presented in reference form (text and maps) under the following three headings: Biographies with Maps, Index Volumes One to Seven and iLinnaeus.org.

[THE LINNAEUS APOSTLES Global Science & Adventure | 8 Volumes, 11 Books page]
---
NOTE: All prices of individual volumes are inclusive of shipping.
---
VOLUME ONE
Volume One contains twelve background chapters, divided between three sections that deal respectively with Sweden and the rest of the world in the 18th century (chapters One to Three), with Carl Linnaeus and his scholarly environment (chapters Four to Six) and with the technical aspects of 18th-century research in natural history (chapters Seven to Twelve). This richly illustrated volume begins with the EDITOR'S INTRODUCTION and FOREWORD, followed by articles written by leading scientific writers (G. Broberg, R. Edberg, U. Ehrensvärd, A. Ericsson, G. Eriksson, K. Grandin, L. Hansen, V. Hansen, S. Helmfrid, C. Linnaeus, H. Smethman, P. Sörbom and S. Sörlin) in various subject fields, which are essential for an understanding of the 18th-century world.

VOLUME SEVEN
This volume - EUROPE, SOUTHERN AFRICA, OCEANIA, SOUTH AMERICA, EAST-, SOUTHERN- & SOUTHEAST ASIA - contains the accounts left behind by PEHR OSBECK, OLOF TORÉN, CARL FREDRIK ADLER, CHRISTOPHER TÄRNSTRÖM and DANIEL SOLANDER. They are unique multidisciplinary documents, with a geographical range extending from Europe to South Africa, India, China, Vietnam, French Polynesia, Australia, New Zealand, New Guinea, Java, Brazil and Argentina. The volume is illustrated with plates.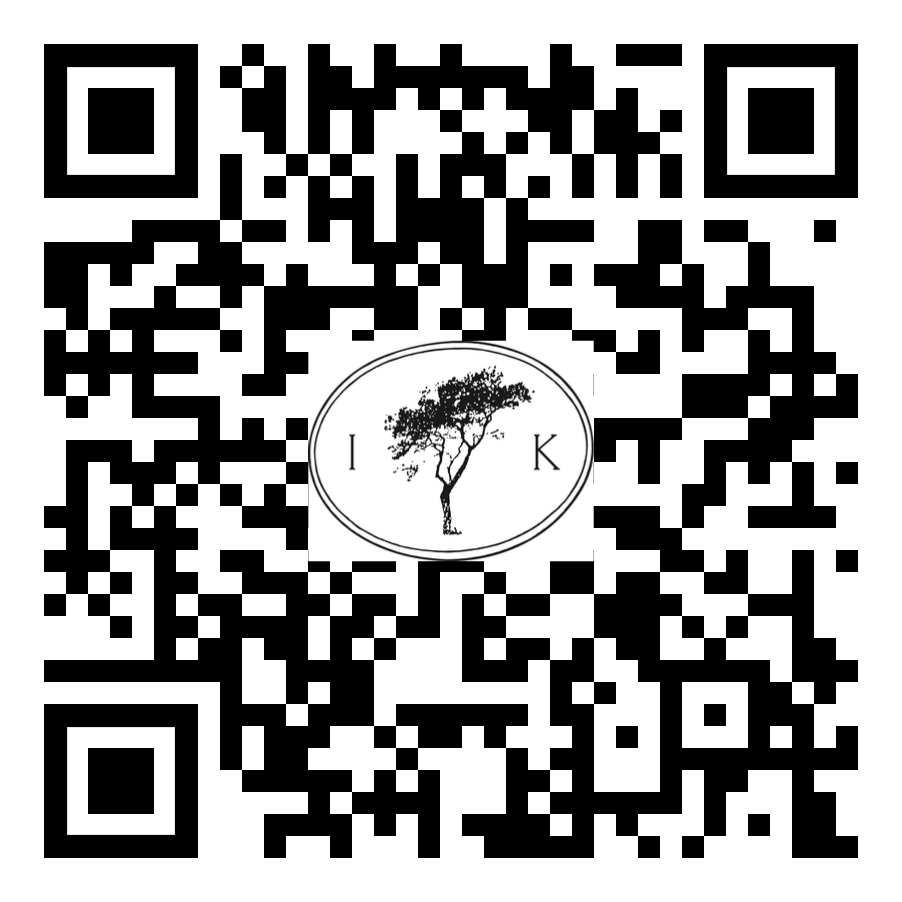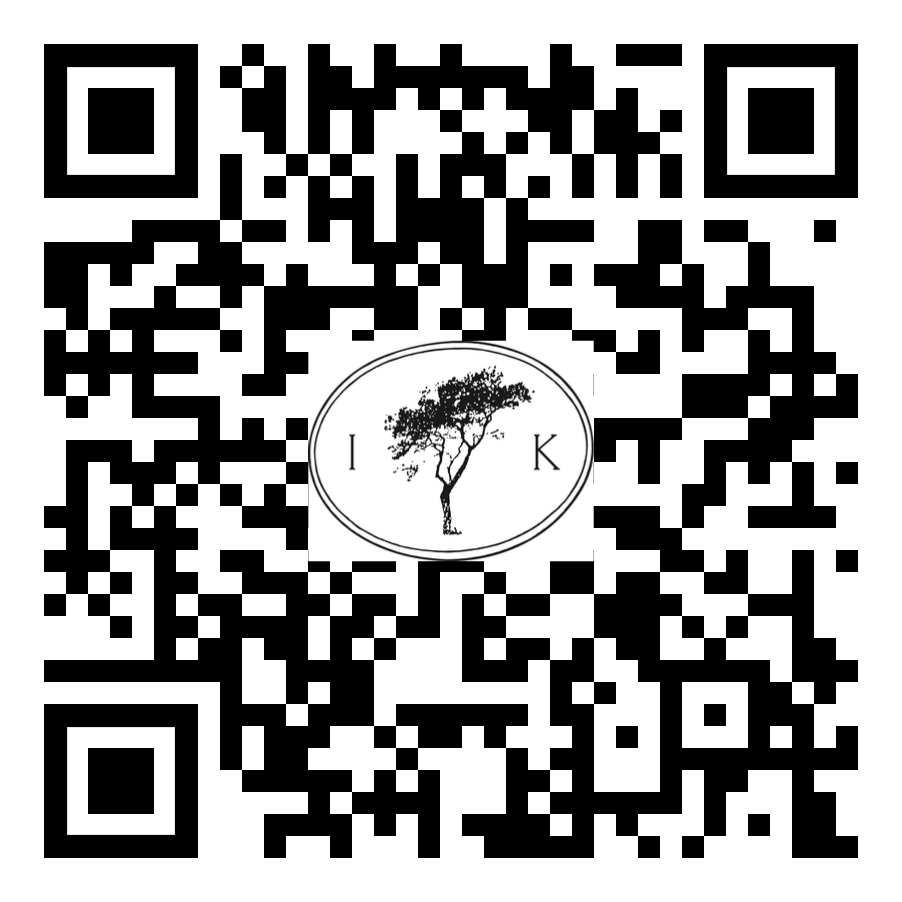 ---