Tankebok
Piperska Handlingar No. 4
---
'Tankebok' is a compilation of thoughts around historical perspectives of Högestad & Christinehof entailed estate from mid 18th century up to the present-day. Focusing on nature and culture connected to the estate's domains, one of the largest private landowners in Sweden: including agriculture, forestry as well as buildings and how in the best manner to manage an entailed estate into the future. The full transcript of Christina Piper's detailed original letter for the entailed estate, dating July 9th in 1747, is also part of this publication.

This publication 'Tankebok' – Piperska Handlingar no. 4 in the Swedish language was published in parallel with Katalog över Högestads & Christinehofs Fideikommiss Historiska arkiv – Piperska Handlingar no. 3.
Writer/s: Lars Hansen, Carl Piper and Christina Piper.
Language: Swedish.
Series: Piperska Handlingar (The Piper Paper) No: 4.
Format: 245 x175 mm, 48 pages.
Binding: Thread-stitched soft paper cover.
Additional information: Illustrated, Introduction, Bibliography, Index. Printed in 350 numbered copies only.
Classifications: Agriculture, Architecture, Atlases & Maps, Biography, Buildings, Customs & Folklore, Economics (History of), Forestry, Gardening, History, Household management, Literature, Natural History, Social sciences, Technology & Manufacturing (History of), Trade & Commerce.
Editorial: Lars Hansen.
Publication Year: 2016.
ISBN: 978-1-904145-31-8.
---
&nbsp
We're sorry. The print you're looking for is not available.
Preface
Wandering
"Disposition ställa all min fasta egendom…" Full transcript of original letter for the entailed estate
The Landscape
Cultivation
To Administer
Sources
Index
List of Illustrations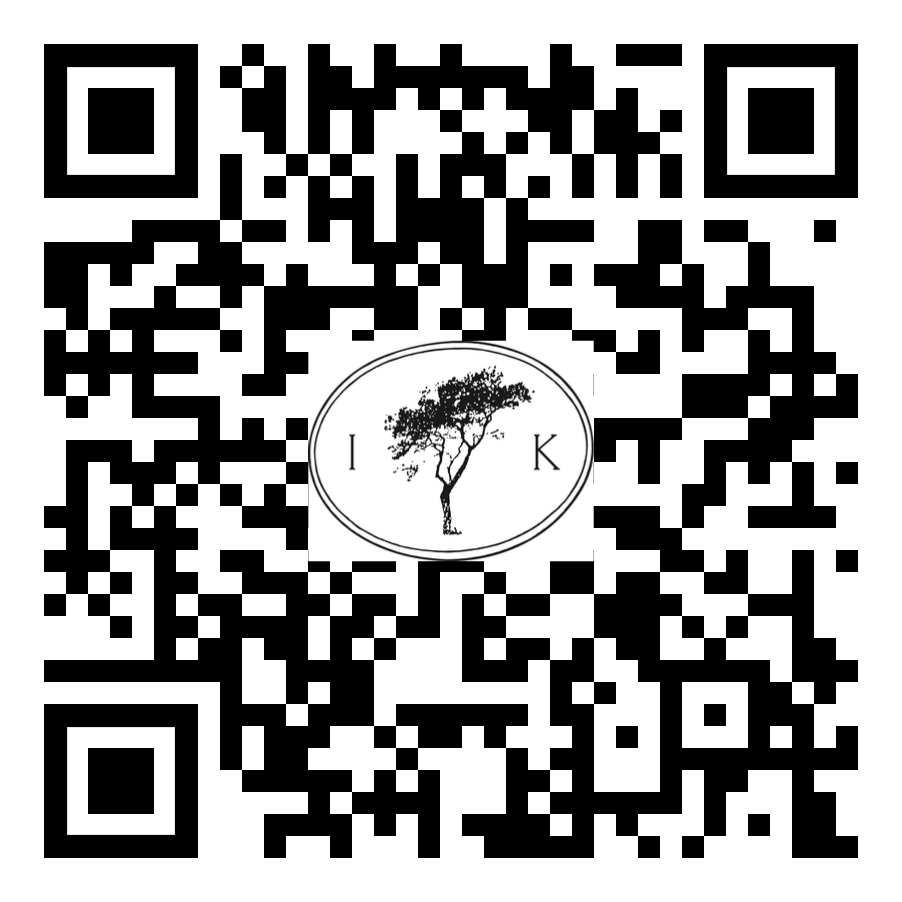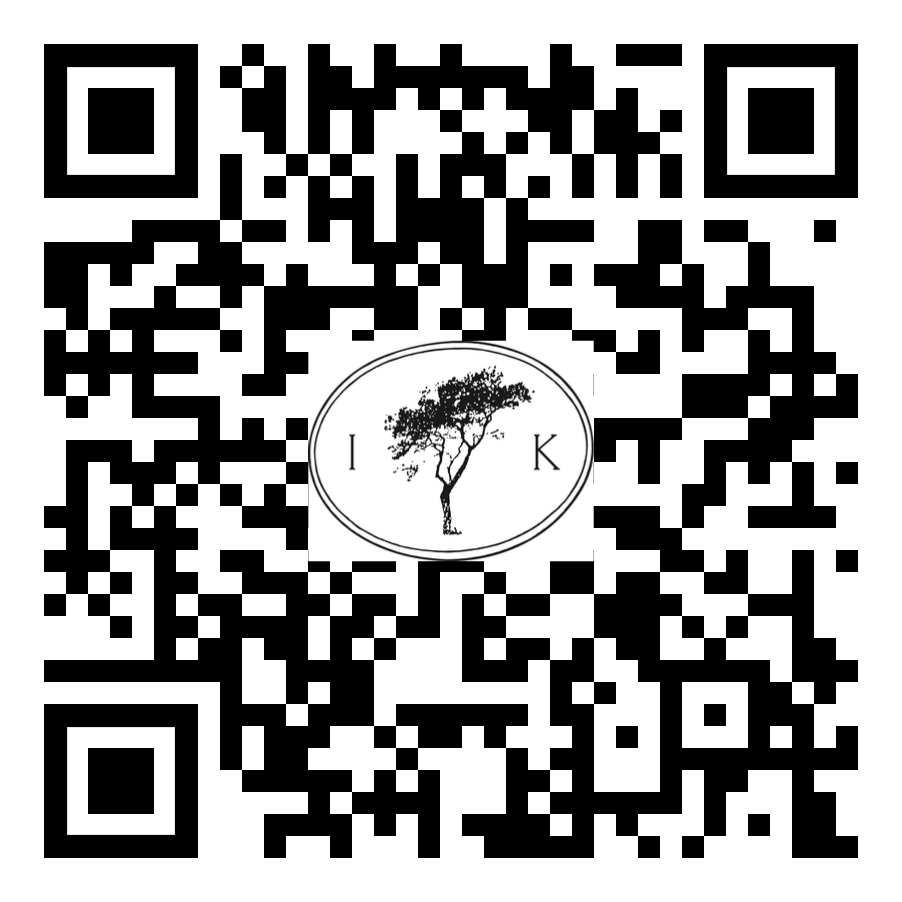 ---