Øresundsområdet
Verdensklasse: Eksempler & Perspektiver
---
€22.00
Interdisciplinary reflections via thoughts about a region's identity from historic, contemporary and future perspectives. The Øresund Link, a gigantic bridge and tunnel project that opened in 2000, forms a permanent link between the nations Denmark and Sweden.

The articles in the book, which are written by Danish and Swedish geologists, geographers, journalists, architects, ethnologists and historians, investigate and shed new light on the cultures, natural history and contemporary lives of residents past and present. This exciting and stimulating book helps the reader see the new opportunities that are there for the taking.

The ten chapters of the book cover 'Regional development strategy', 'Great issues of geology', 'Historical highlights', 'Buildings and the cultural heritage', 'Planning milestones in southern Scandinavian', 'Folklore and Art - Museums of the Øresund region', 'Culture in focus', 'The power of science in the Øresund region' and 'The strengths and opportunities of cross-border science'.
Writer/s: Writer/s: Christian Wichmann Matthiessen, Erik Schou Jensen, Jörgen Weibull, Nils Lewan, Ib Høi Jensen, Jørgen Selmer, Niels Brinkmann, Annette Winkel Schwartz and Lars Munck.
Language: Danish and Swedish.
Format: 240 x 170 mm, 233 pages.
Binding: Thread-stitched soft paper cover.
Additional information: Richly illustrated with maps, drawings, diagrams and photo. Authors' biographies and bibliography.
Classifications: Agriculture, Anthropology, Architecture & Town planning, Art (General), Biology, Building, Communication services, Economics (History of), Education, Environment, Geography, History (General, Europe, Natural), Law, Political science, Public administration, Railways, Road transport, Science (General), Shipping & Inland Waterways, Social Sciences, Technology & Manufacturing (History of), Trade & Commerce, Transport (General), Zoology (General).
Editorial: Editors Lars Hansen and Christian Wichmann Matthiessen.
Publication year: 1997.
ISBN: 91-973054-0-5.
Regional Development Strategy
Great Issues of Geology
Historical Highlights
Buildings and the Cultural Heritage
Planning Milestones in southern Scandinavian
Folklore and Art – Museums of the Øresund Region
Culture in focus
The Power of Science in the Øresund Region
The strengths and opportunities of Cross-border Science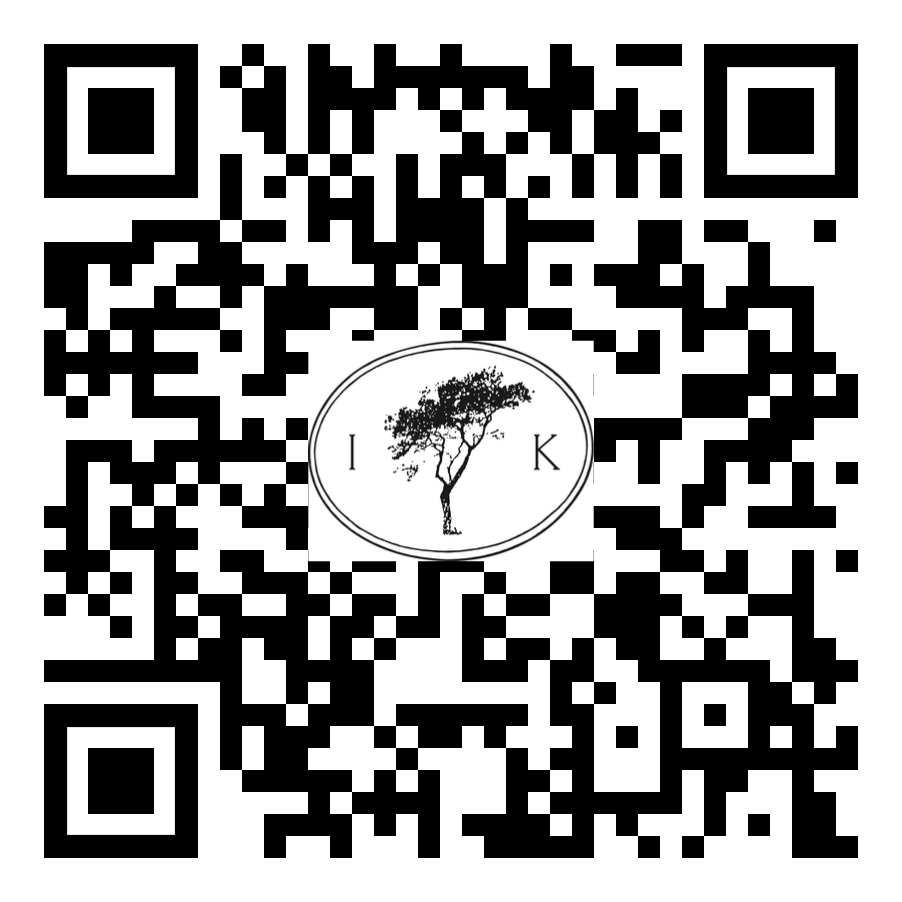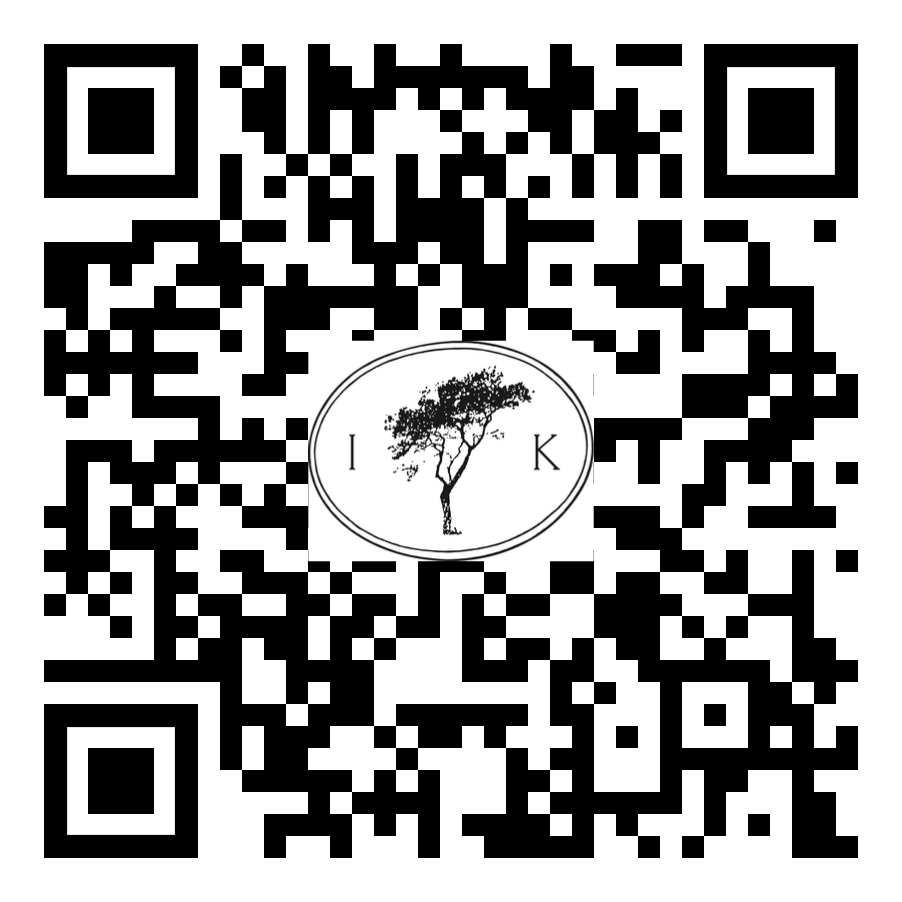 ---