Charles E. Nelson - A White Tohunga
The Biography of a remarkable Navigator, Entrepreneur and Humanitarian
---
€23.00
This is the story about a young Swedish man who settled down in New Zealand, among both the Māori people – indigenous population – and the settlers. Compared to the English, Scots and Irish he was, with his Scandinavian background, an unusual settler in the middle of the 19th century. In his new homeland he became an entrepreneur in a flourishing settler society with things like international cultural tourism at the Geyser Hotel Rotorua – long before this concept became a part of modern travel. His contacts with the indigenous population developed well with the production of carvings that were part of the local economy. But Charles' scientific interests and enormous global experience from his life as a sailor meant that he also carried out unique ethnographic documentation of the Māori language. Charles E Nelson's life was without doubt remarkable, a unique combination of navigator, entrepreneur and humanitarian!

Charles E. Nelson: A White Tohunga is a documentary that begins in the Swedish university town of Lund. The son of Sven Nilsson – an internationally renowned professor of zoology and archaeology – Carl Esaias Nilsson (Charles E. Nelson) grew up in a home filled with knowledge and enquiry! However, when young he chose to study for a life at sea. Here he experienced the whale and slave trades of the 19th century at the same time as he got to know different countries and cultures around the world.
The Writer/s
Professor emeritus Gunnar Kullberg and his wife Peggy Kullberg, Bachelor of Law, who for many years had both university and social contact with New Zealand.
"This book will remedy that neglect of Nelson's scholarly contribution and will locate him firmly among those founding fathers of both New Zealand ethnology and the New Zealand tourist industry!"
Roger Neich Professor, Auckland Museum.
"As a fan of New Zealand and an advocate for this lovely country it is a great pleasure for me to sincerely recommend everyone who is interested in New Zealand, its culture and history as well as the Swedish – New Zealand relations to read this solid work. The Authors' research has now resulted in a very well-informed biography about Charles E Nelson this interesting personality which keeps the reader spellbound! I would like, indeed, to congratulate the authors to this successful achievement."
Christer Sylvén Ambassador of Sweden to New Zealand 1982-1987.
Writer/s: Gunnar Kullberg and Peggy Kullberg.
Language: English.
Series: Nordic Travellers Series.
Format: 215 x 127 mm, 168 pages.
Binding: Cloth binding with gold edge. Headband and dust jacket.
Additional information: Illustrations include unique historical photographs, maps, drawings and documents.
Classifications: Anthropology, Archaeology, Architecture & Town planning, Art (General), Biography, Customs & Folklore, Economics (History of), Geography (General, Africa, Asia, Australasia, Europe, North America, South & Central America, Oceania), Genealogy, Handicrafts & Printmaking, History (General, Africa, Asia, Australasia, Europe, Natural, Maritime), Language, Religion, Science (General, History of), Shipping & Inland Waterways, Ships (Civil, Military), Trade & Commerce, Transport (General), Travel (General, Africa, Asia, Australasia, Europe, History of), Zoology (General).
Editorial: Editor: Lars Hansen.
Publication year: 2002.
ISBN: 1-904145-03-3.
Foreword
Preface
Early years in Sweden
The Navigator
The Entrepreneur
The Humanitarian
Later years in New Zealand
Bibliography
Appendix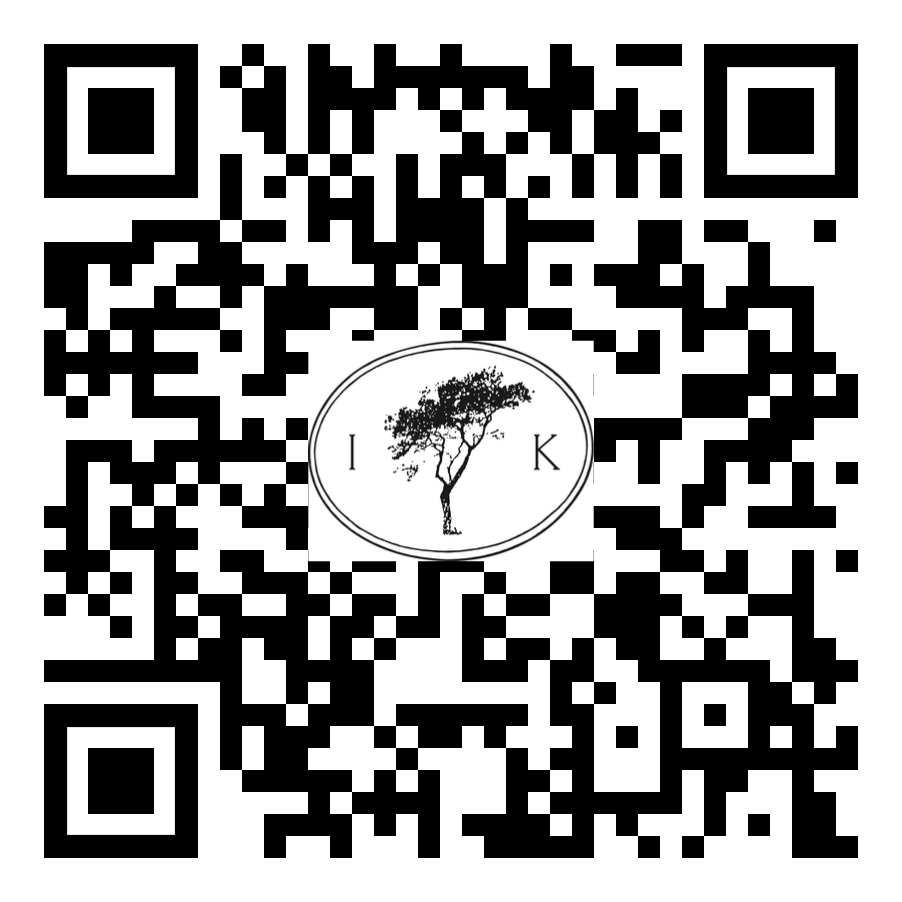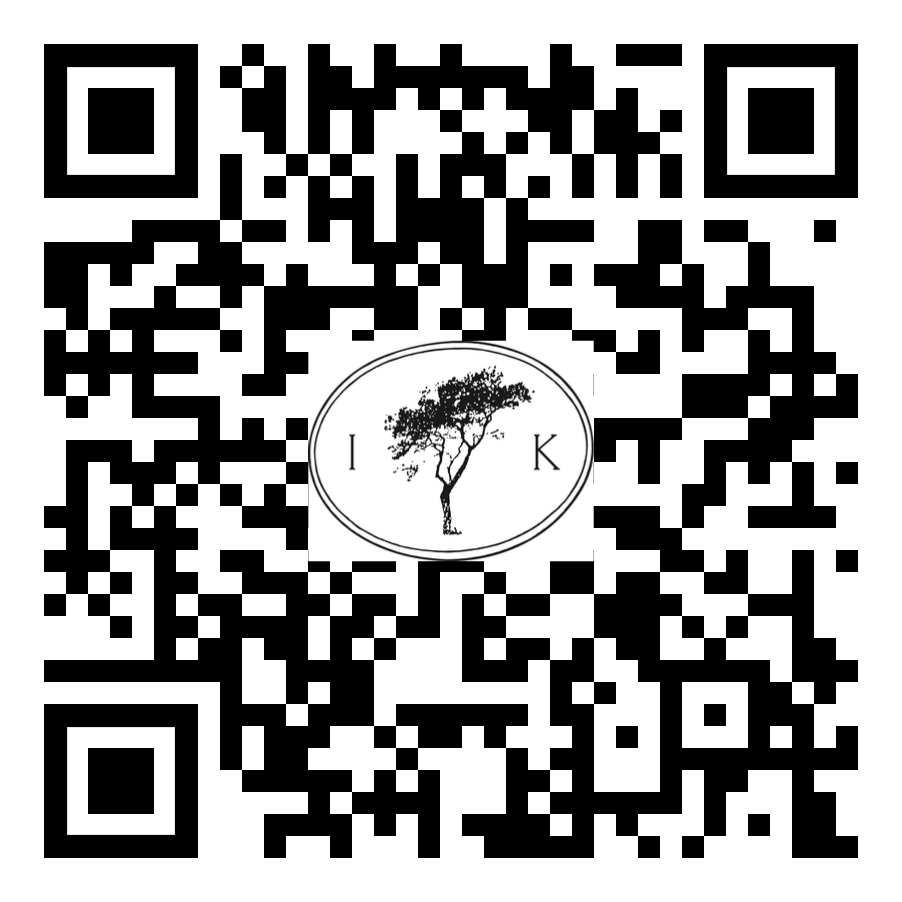 ---