Carl Linnaeus Clavis Medicinae Duplex
The two keys of medicine
---
€39.00
Clavis Medicinae Duplex, published in 1766, is a short treatise of only some thirty pages. It is nonetheless hard to categorise. One could regard it as a number of pharmacological tables but also as a physiological map of how the body reacts to various impressions. It may be described as a summation of the natural-history tradition of medicine, with roots extending deep into history, and it contains features that make it the medical testament of Carl Linnaeus (1707-1778), to be opened much later and only then to be intelligible. In order to be understood, the Clavis must therefore be correlated with texts of a similar kind and with the medical aspirations of its own time. In many ways it is the most challenging of Linnaeus's publications and at the same time one of the hardest to interpret, perhaps even his least successful one, rarely or never given its due, as it demands a good deal from its readers. It combines the approach of the natural-history taxonomist with that of the speculative medical author who maintains that the human being essentially consists of marrow and bark. Disease classification, physiology and pharmaceutics are compounded. The Clavis is a text that provides keys to Linnaeus's personality.

This edition includes an introduction, a facsimile of Clavis Medicinae Duplex, with translation, notes on the translation, a botanical commentary with English and Latin names, the English names in the translation and the corresponding modern scientific names, the names of diseases in Linnaeus and in the 21st century, explanations of words and concepts, Linnaeus's lectures on life, 'Notata subitanea' (1771), and illustrative foldouts. This publication (2012) is also the first complete edition in English with commentaries, since it was originally published by Carl Linnaeus in Latin in Stockholm in 1766 at the expense of Lars Salvius.

The book – as No. IV in the Mundus Linnæi Series – is illustrated with images of Clavis Medicinae Duplex in the form of pages of a manuscript and of a copy of the book from Linnaeus's own collection in the library of the Linnean Society of London. In addition there is a facsimile in original size, comprising the entire book from a well preserved first print of Clavis Medicinae Duplex owned by a private collector of Linneana in Sweden. The Mundus Linnæi Series as a whole incorporates new themes, forgotten stories, facsimile reprints and original research by leading experts in general culture, the arts and natural history – all presented in beautiful and scholarly volumes.
Writer/s: The Facsimile section: Carl Linnaeus. Introduction and Commentary: Birger Bergh, Gunnar Broberg, Bengt Jonsell and Bengt I. Lindskog.
Language: The Facsimile: Latin. The Transcription, Introduction and Commentary: English, scientific names in Latin.
Series: Mundus Linnæi No: IV.
Format: 135 x 217 mm, 277 pages.
Binding:  Sewn volume with cloth bound spine and gilt edges, headband and one bookmark.
Additional information: The volume includes illustrations, foldouts, introduction, commentary, facsimile and English translation of facsimile.
Classifications: Biology, Botany, Chemistry, Medicine, Philosophy, Zoology.
Editorial:  Editor Lars Hansen, English translation Peter Hogg.
Publication year: 2012.
ISBN: 978-1-904145-28-8.
The greatest jewel in medicine
Comments on the translation
Clavis medicine duplex (1766) with translation
Notes to the translation
Botanical commentary, English and Latin names
The English names in the translation and the corresponding modern scientific names
Names of diseases in Linnaeus and in the 21st century
Explanations of words and concepts
Linnaeus lectures on life
Notata subitanea (1771)
Sources of illustrations
List of authors & contributors
The matters and deep knowledge published in this book can in many ways also be found and discovered further in the department of iLINNAEUS, which is part of the IK Workshop Society – a global and unique forum for all those interested in Natural & Cultural History.
EXPLORE MORE...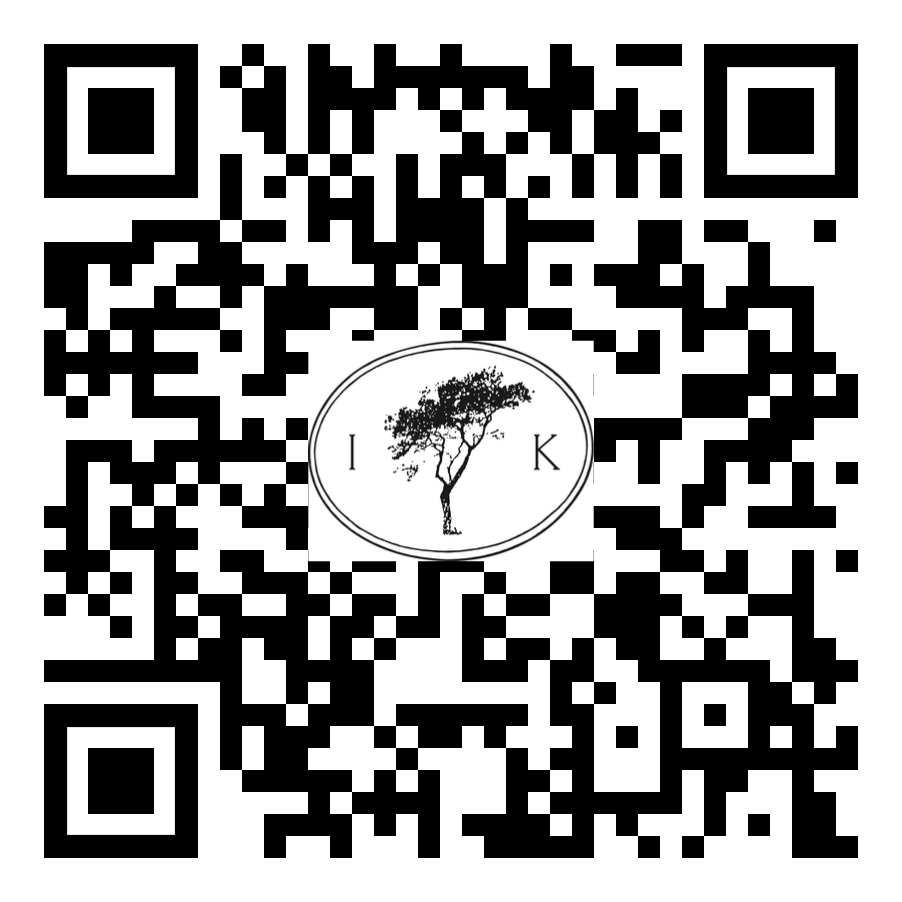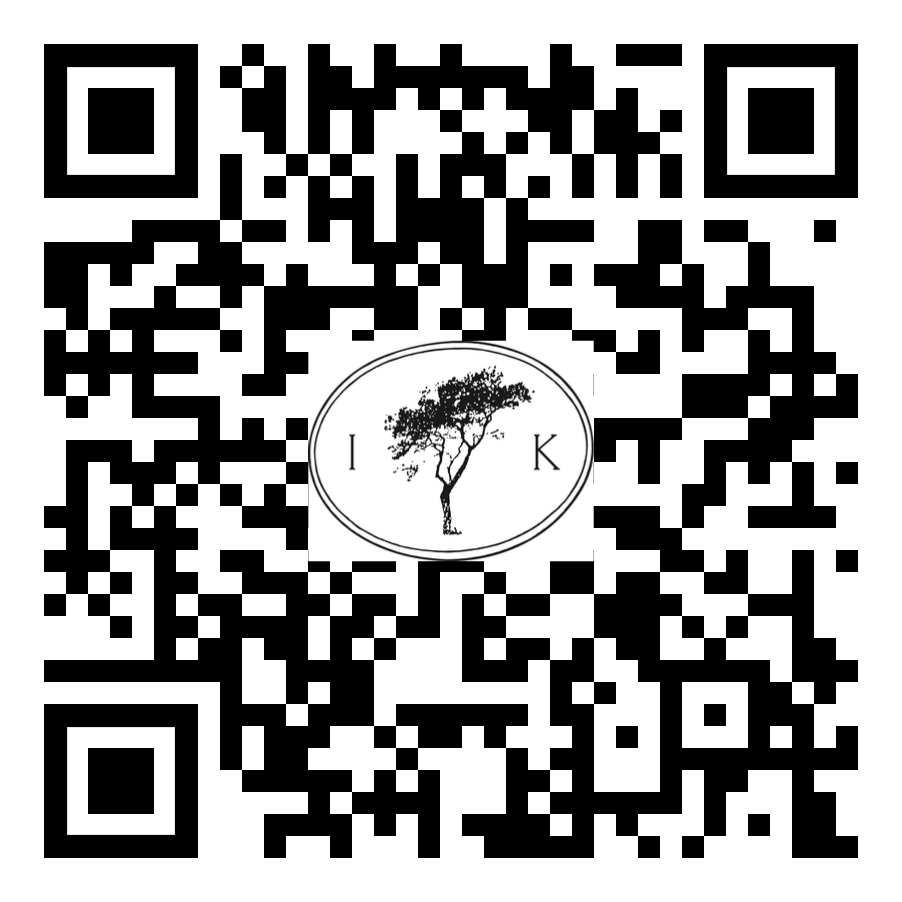 ---