The Return of the Naturalists
Spitsbergen | Svalbard
---
€5.00
The Explorer's Field Guide – Bridge Builder Expeditions: | The Return of the Naturalists – Spitsbergen | Svalbard. A story about the Linnaeus' Apostle Anton Rolandsson Martin's Voyage in 1758 – Estonia | Sweden | Norway | Finland.

The Linnaeus' apostle Anton Rolandsson Martin travelled as a naturalist on a whaling ship to Spitsbergen in 1758. On the 1st July this year he made the first known and documented scientific investigation of Forlandsøyane. He got ashore and studied the landscape for a few hours only, but even so managed to make observations and drawings of the climate, fauna, flora and collect a rock specimen and some botanical samples. Rolandsson Martin was not the first observer of this group of islands however, going under a multitude of names due to visitors from various countries. Willem Barentsz mapped the peninsula already in 1596, he and succeeding travellers are illustrated in a timeline leading up to learned knowledge of the last 250 years and the increased understanding of Nature. Among other matters as a foundation for the theory of evolution, genetic interpretation and modern DNA profiling. Even in present-day, Prins Karls Forland and Forlandsøyane are only visited by a limited number of individuals – interested in the areas pristine and protected wilderness, great variety of bird life, Arctic flora, rich maritime life, glaciers or geological formations. The uninhabited Prins Karls Forland has a diverse landscape, from alpine peaks over 1000 meters high, hilly topography to flat land and is part of the north Arctic tundra zone. The Forlandsøyane Bird Sanctuary was designated as a Ramsar Site in 1985.

This foldable pamphlet with outstanding pictures, panoramas and maps is an interdisciplinary work focusing on a "Bridge Building" perspective within Natural & Cultural History.

This 'Explorer's Field Guide' is part of the project The Bridge Builder Expeditions. An overarching definition for a series of contemporary and scientifically sustainable projects established by The IK Foundation, an undertaking which aims to inspire and to contribute to our understanding of our shared planet! These projects are grounded in the concepts of retracing and lifting both practical and theoretical knowledge from the Linnaeus Apostles' journeys. The core of said projects revolve around a series of expeditions – with fieldwork in both rural and urban landscapes – which will be used to collect data and knowledge from several of the world's continents. This work incorporates a look into both cultural and societal values of specific regions as well as the measuring of the natural permutations of the landscapes travelled three centuries ago and if they have shifted with the passing of time. In essence the Bridge Builder Expeditions are a mixture of 18th century knowledge and 21st century know-how, two contrasting entities employed in unison to create an endeavour which is both interdisciplinary but also groundbreaking within its field. These contemporary expeditions offer insight into the developments and constants of the world we live in, divergences which lay the groundwork for new avenues of knowledge.
Writer/s: Arne Ardeberg, Lars Hansen (Editor), Viveka Hansen, Björn Lyrvall, Fridtjof Mehlum and Bård Ivar Svendsen.
Language: English.
Format: 300 x 140 mm, 8 foldout pages.
Binding: Large format, laminated heavy quality-paper pamphlet.
Additional information: Richly illustrated in colour, Bibliography. Published by The IK Foundation, London, United Kingdom.
Classifications: Archaeology, Arctic research, Biography, Costume, Economics (History of), History of Science, Maps and Travel History, Natural History, Photography.
Publication Year: 2018.
Editorial: Editor Lars Hansen.
ISBN: 978-1-904145-34-9.
The matters and deep knowledge published in this field guide can in many ways also be found and discovered further in the department of iLINNAEUS, which is part of the IK Workshop Society – a global and unique forum for all those interested in Natural & Cultural History.
EXPLORE MORE...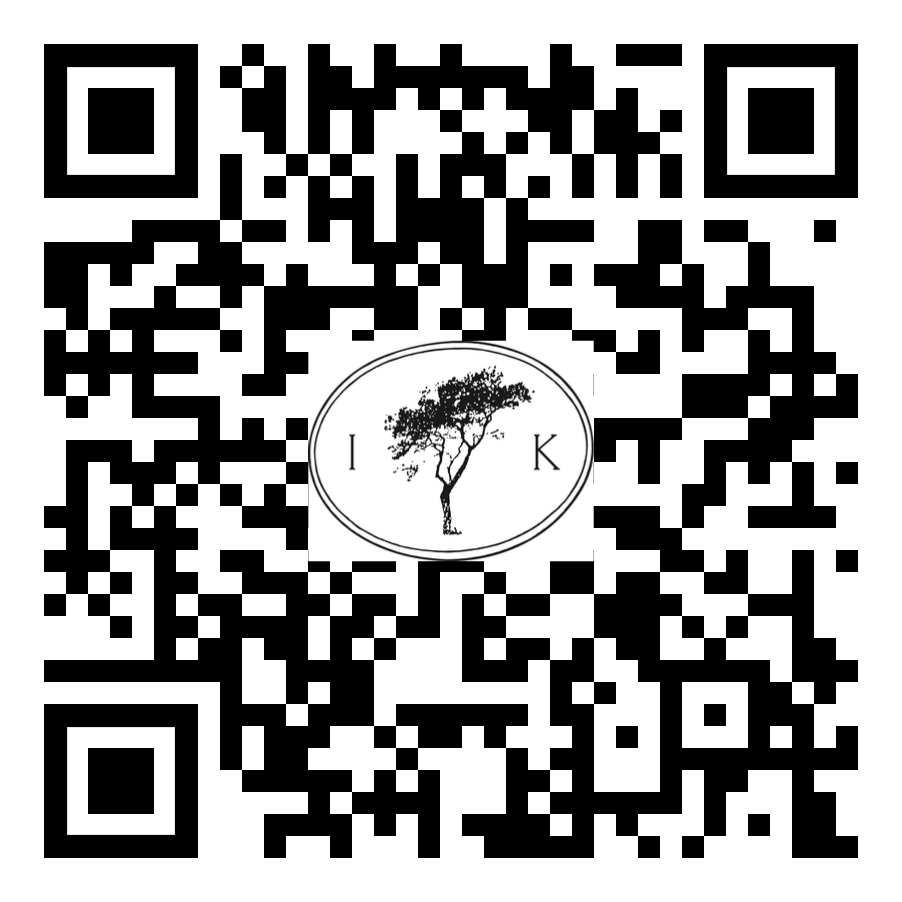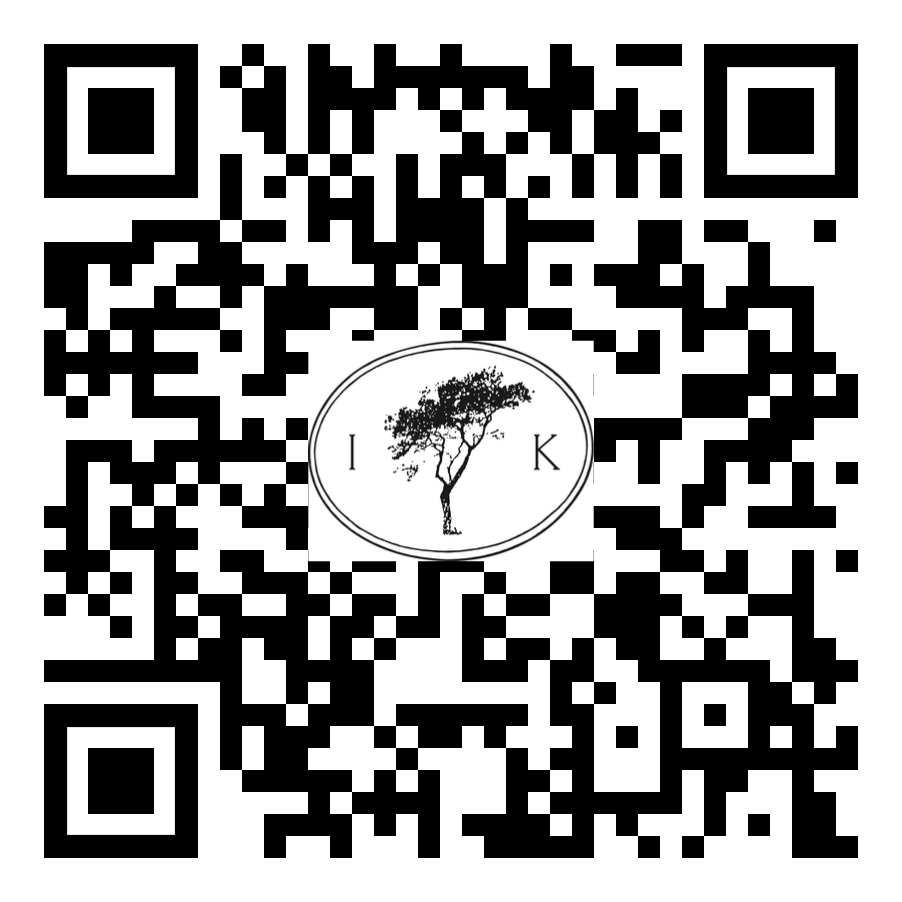 ---