Inventarium uppå Meubler och Allahanda Huusgeråd wid Christinehofs Herregård Upprättadt Åhr 1758
Piperska Handlingar No. 2
---
€20.00
Sweden in the 18th century was in a state of upheaval – big changes confronted science, economics and politics. Via a unique inventory from the historical archive of Högestad & Christinehof entailed estate and Viveka Hansen's descriptive texts, we are transported to a world long gone – to an aristocratic home in the Skåne province countryside nearly 250 years ago.

We meet Madame Nordenmark who was in charge of the storeroom keys of the house, but also the troubadour Carl Michael Bellman, the Count Carl Gustaf Tessin, Kajsa Varg of household fame, and Christina Piper, founder of the entailed estate. The contact to and from Christinehof were far reaching. The writer takes us to London, Amsterdam as well as to local manufacturers, such as the Kålmården marble-works and Tellerstedt's furniture store. Ornamental tables, fire-making machines, Dutch buckram, daybeds, Turkish yarn, water coolers, barrels, bolsters and four poster beds with curtains are only a few examples of what the author describes in detail and explains on the basis of the transcribed document.

"Inventariüm uppå Meübler och Allahanda Hüüsgeråd wid Christinehofs Herregård Upprättadt Åhr 1758" [Inventory of Furniture and all sorts of Household Goods at Christinehof Manor House in Year 1758] forms part of the series of occasional papers Piperska Handlingar (The Piper Paper), the purpose of which is to spread knowledge about the world, which can be illustrated through documents in these historical archives, i.e. the history around the Andrarum alumworks and the entailed estate Christinehof entailed estate in the southernmost province of Sweden, Skåne.

The book is illustrated and, besides history, it includes the complete transcription of the original document and source references, bibliography, explanations of words and an extensive index.
Writer/s: Viveka Hansen.
Language: Swedish.
Series: Piperska Handlingar (The Piper Paper) No: 2.
Format: 252 x175 mm, 68 pages.
Binding: Thread-stitched soft paper cover.
Additional information: Illustrated, references, bibliography. explanation of words, facsimiles and index.
Classifications: Agriculture, Anthropology, Antique furniture, Architecture & Town planning, Art (General, Ceramics, Drawing & Painting, Sculpture, Textile), Atlases & Maps, Biography, Building, Costume, Customs & Folklore, Economics (History of), Food & Drink, Forestry, Gardening, History (General, Europe, Textile), Household management, Language, Library science & publishing, Literature, Music, Social sciences, Technology & Manufacturing (History of), Trade & Commerce.
Editorial: Editor Lars Hansen.
Publication year: 2004.
ISBN: 1-904145-06-X.
Foreword
The Life at a Manor house in Skåne province 1758
Full Transcription of the Household Inventory in 1758
Sources and Background Information
Bibliography
Glossary
Index
The matters and deep knowledge published in this book can in many ways also be found and discovered further in the department of iTEXTILIS, which is part of the IK Workshop Society – a global and unique forum for all those interested in Natural & Cultural History.
EXPLORE MORE...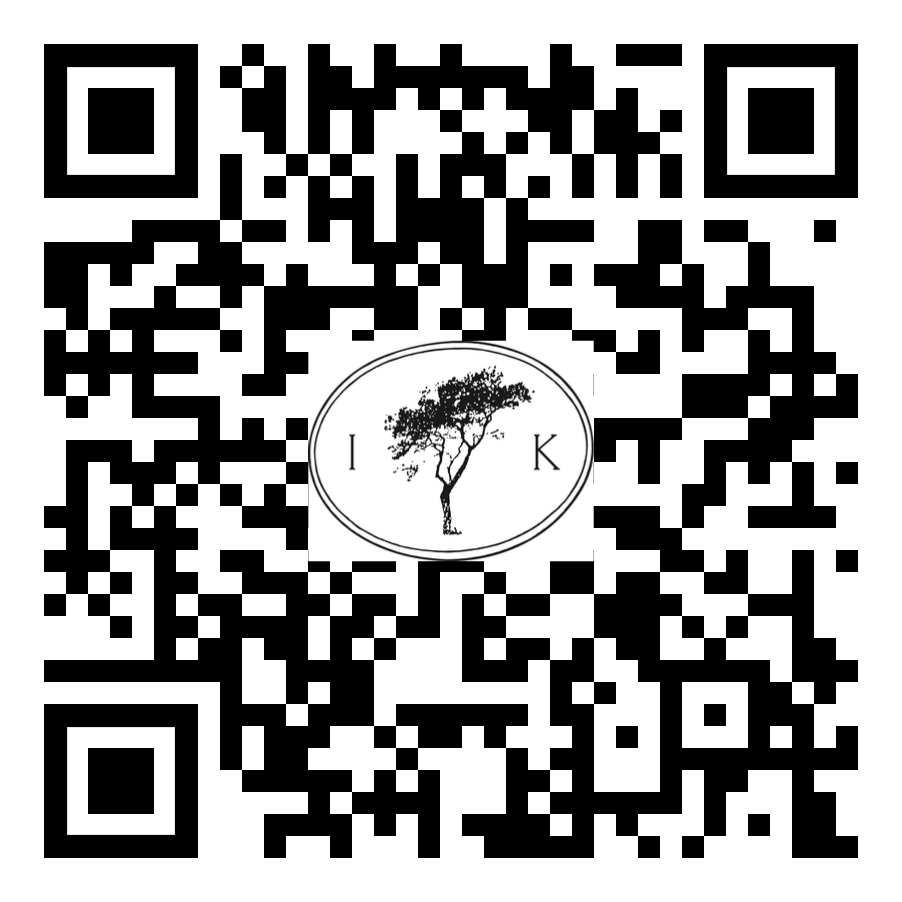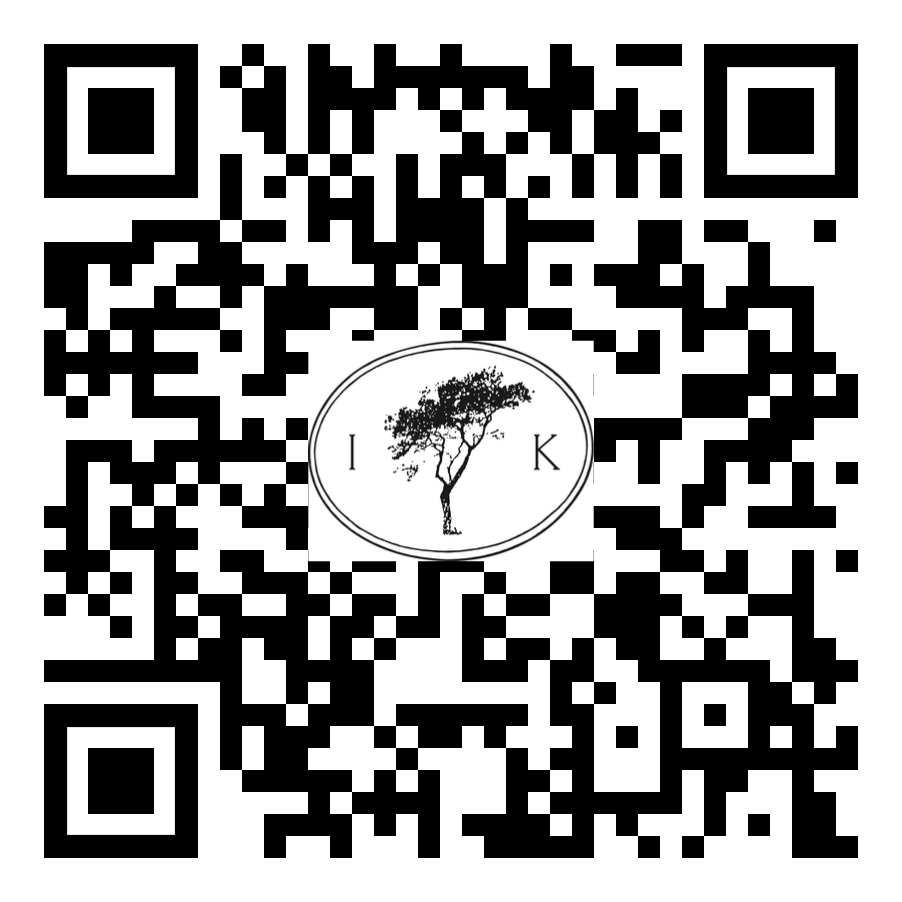 ---