La Collection Khalili
et ses textiles de la Scanie
---
€5.00
This is the official printed catalogue from La Collection Khalili exhibition at the Centre Culturel Suédois in Paris – spring 2000, which is written in French. It includes a comprehensive summary of the history of weaving techniques from southern Sweden in the 18th and 19th centuries. All the objects that are described and displayed belong to the Khalili Collection in London.

Besides short and concise descriptions of the 43 textiles exhibited, the guide also contains information about the Khalili Collection, the history of textiles with maps and a Swedish/French glossary.

For almost one hundred years from the middle of the 18th century, a little known and very beautiful art flourished in Skåne province, the southernmost region of Sweden. These were generally cushions and bedcovers made for wedding ceremonies. The marriage ritual has always been of great importance to small communities: it involves the setting up of a new home and represents a sense of continuity in tradition. Prior to weddings in Skåne, an extensive dowry comprising many kinds of woven textiles was created by the bride-to-be and her female relatives.

The most usual weaving method employed was a double interlocked tapestry technique known in Swedish as rölakan. A number of techniques and styles were often worked side by side, the effects of each are very different. Interlocked tapestry, for example, was used to produce strong geometric designs: the colours are bright and the patterns naive, though they stem from very ancient symbols. Their charm and simplicity are reflective of the work of a young woman in preparation for her marriage. The textiles made in the dove-tail tapestry technique known in Swedish as, flamskväv on the other hand, are generally woven with a black or dark brown background, and show small pictorial vignettes surrounded by naturalistic and semi-naturalistic flowers composed in a freehand manner.

The colours and the appeal of the designs remain as fresh and vibrant today as when these beautiful weavings were created during the high period of the art, over one hundred and fifty years ago. Each textile is a work of art in its own right. The extraordinary patterns are not only of interest to collectors, connoisseurs and contemporary weavers – appealing to lovers of both traditional and contemporary taste - but also represent a comprehensive design source.
Writer/s: Viveka Hansen.
Language: French.
Series: The Explorer's Exhibition Guide.
Format: 300 x 140 mm, 6 foldout pages.
Binding: Large format, stiff quality-paper pamphlet.
Additional information: Illustrated, glossary and information about Centre Culturel Suédois, The Khalili Collection and IK.
Classifications: Antique furniture, Archaeology, Art (General, Drawing & Painting, Textile), Biography, Costume, Customs & Folklore, Economics (History of), Handicraft & Printmaking, History (General & Textile), Technology & Manufacturing (History of).
Editorial: Editor Lars Hansen. Translation from Swedish to French by Gunilla de Ribaucourt.
Publication year: 2000.
ISBN: 91-87600-02-1.
The matters and deep knowledge published in this catalogue can in many ways also be found and discovered further in the department of iTEXTILIS, which is part of the IK Workshop Society – a global and unique forum for all those interested in Natural & Cultural History.
EXPLORE MORE...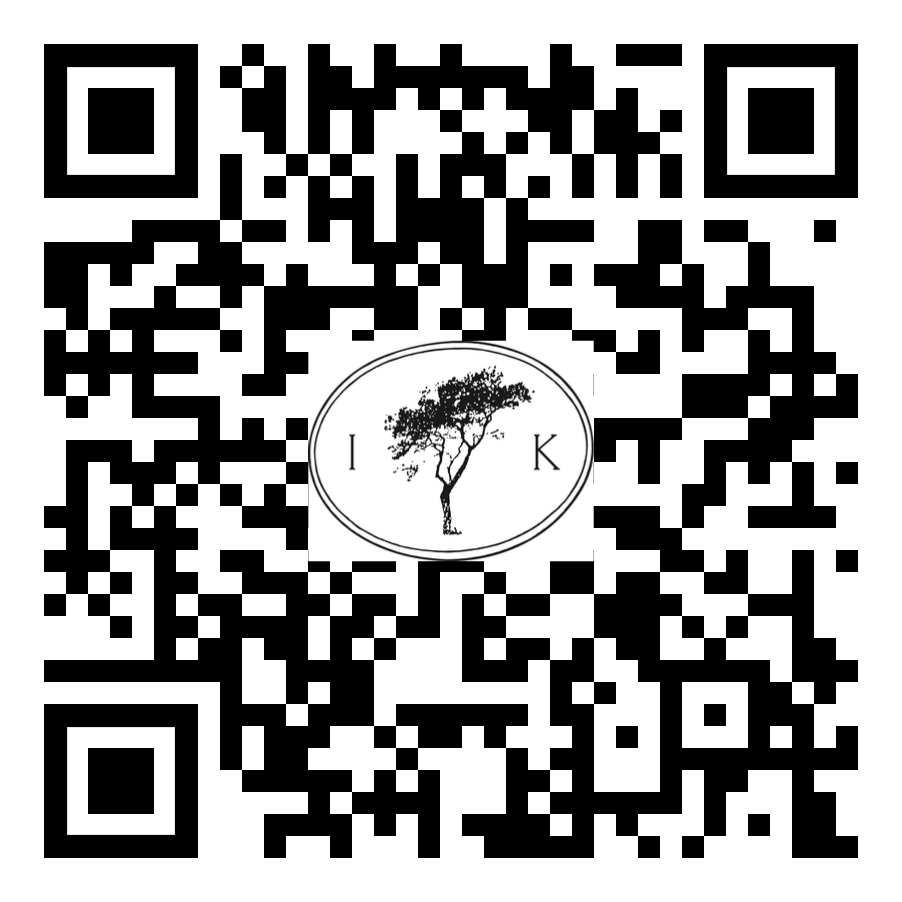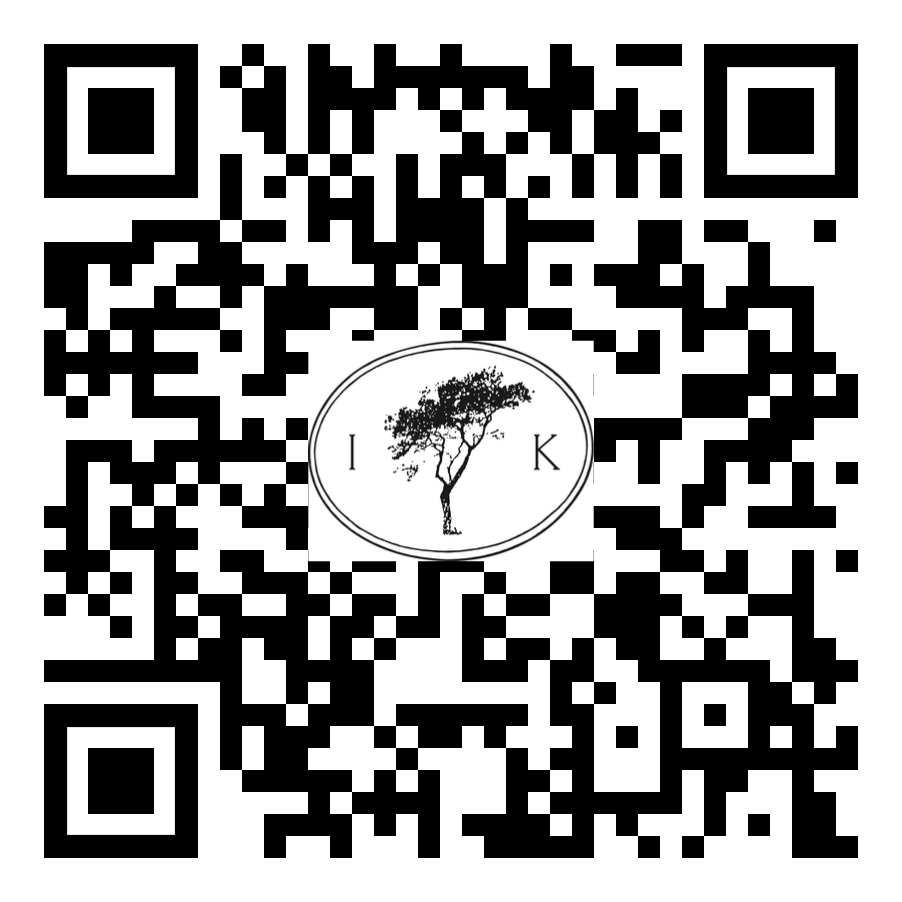 ---