The Complete Catalogue
The Linnaeus Apostles – Global Science & Adventure
---
€12.00
The Complete Catalogue for the monumental work 'The Linnaeus Apostles: Global Science & Adventure' provides an overview and inside stories of this set of eight volumes – comprising in all eleven books and over 5,500 pages.

This is the greatest research and publishing project ever on the chosen few who came to be known as the Linnaeus Apostles. During the 18th century, the Swedish naturalist Carl Linnaeus (1707-1778) was to inspire seventeen of his pupils to travel to distant corners of the world to document local Natural and Cultural History. They travelled across land and sea on their own or as members of expeditions, covering every continent between the years 1745 and 1799.

Although Linnaeus and some of his apostles are known internationally, several of the apostles are relatively unfamiliar, despite their global pioneering work in the service of science and mankind. The publication of their journals – several of them now made available for the very first time – will for a long time to come stimulate fresh research, new thinking and not least provide exciting reading about cultures, landscapes and people of the 18th century.
"The Linnaeus Apostles project is a magnificent scholarly achievement, a vast window to historic, scientific endeavour."
Author Ione Rudner,
Cape Town, South Africa
"The Linnaeus Apostles series is blessing us by being in English translation…"
Professor Emeritus William A. Weber,
University of Colorado Museum, USA
"These stunningly beautiful books transport the reader to the edges of the known world, when everything was new, exciting and undiscovered…"
Eric Warrant
Professor, University of Lund, Sweden
Director, The Solander Program
Writer/s: Lars Hansen et al.
Language: English (main language).
Format/Binding: Folio size (310 x 223 mm) 28 pages, two fold-outs, stapled.
Additional information: Lavishly illustrated with reproductions of original images, fold-out maps (both 18th century and modern).
Classifications: Natural history – Early works to 1800, Naturalists – Diaries, Naturalists – Travel, Travellers – Diaries, Ethnology – Early works to 1800, Discoveries in geography and Linné, Carl von, (1707-1778), History of books.
Editorial: Editor-in-chief Lars Hansen.
Publication Year: 2009.
ISBN: 978-1-904145-27-1.
The matters and deep knowledge published in this catalogue can in many ways also be found and discovered further in the department of iLINNAEUS, which is part of the IK Workshop Society – a global and unique forum for all those interested in Natural & Cultural History.
EXPLORE MORE...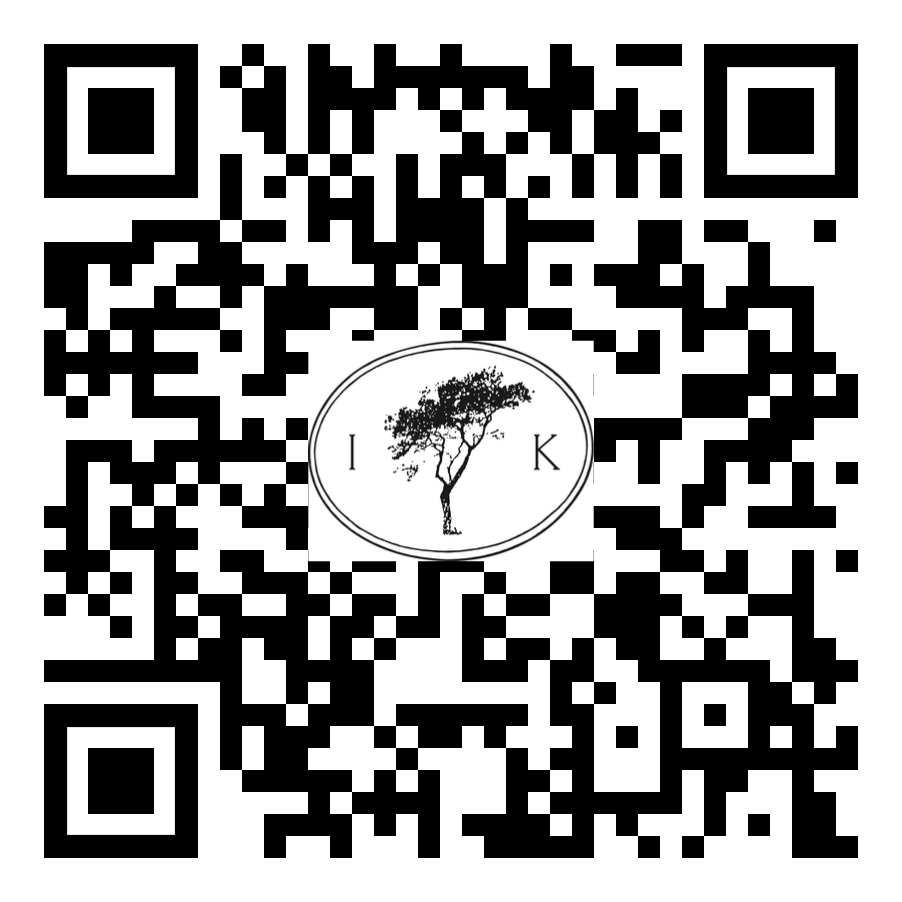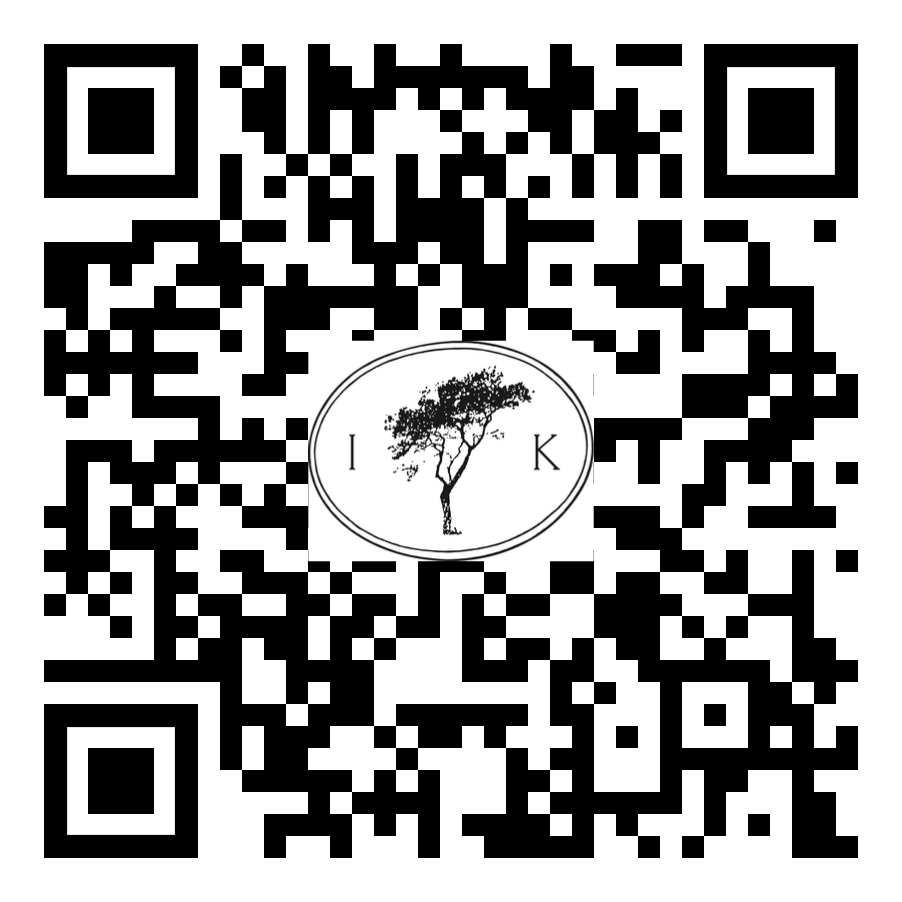 ---