Textile Squares & Zigzags
RÖLAKAN 20 unique and numbered hand bound copies
---
A rare and unique book that combines deep textile knowledge with beauty that only a hardbound book can give its owner – a truly piece of craft and art!

This monograph – in twenty unique and numbered hand bound copies only – is a continuation of a northern European textile research project, which stretched from the 1980s into the 1990s, as well as being some of the last copies of the originally published classic book in the Swedish language with the title Textila Kuber och Blixtar: Rölakanets Konst- och Kulturhistoria. It is here presented with an additional summarised English version to accompany the twenty remaining unbound copies of the 1992 print. A publication which was primarily based on an in-depth inventory of almost 1,700 double interlocked tapestries in textile collections in northern Europe.

This special interfoliated multi language edition of the book has been bound by the Danish master bookbinders Majgren's Bookbindery in København. Their stock is rare and contains forgotten patterned papers from different parts of the world, some of them 75 years old. It is therefore with great pleasure that each copy is presented in the form of individually designed and numbered volumes – signed by the author and the book binders.

The English text gives detailed information about each and every chapter as well as a translation of all captions and pattern combinations from the original print (included in this volume). Whilst the original Swedish text is still very much in demand, not least because of its groundbreaking research, detailed content and extensive illustrations as well as drawings of each and every known pattern of this weaving technique. This multi language edition includes:

The origin and description of double interlocked tapestries.
Geographical traces of the patterns – in global perspective.
The weavers, domestic interiors, dowries and everyday life during the period 1700 to 1860.
Double interlocked tapestries, preserved at museums and private collections.
The research and inventory of almost 1,700 double interlocked tapestries.
200 detailed drawings of all designs/pattern combinations.
Tables, giving information about: borders, materials, sizes, markings, decorative features etc.
The volume is lavishly illustrated.
RÖLAKAN – DOUBLE INTERLOCKED TAPESTRIES
Art woven textiles of this kind not only demonstrate strictly textile traditions, for instance natural dyeing of yarn or weaving based on the choice of preferred designs and materials, but also a more interdisciplinary insight of practical aspects linked to production of these fabrics and women's work during the 18th and 19th centuries. Weaving of such cushions, bedcovers etc together with an array of other home woven interior furnishing, became an important part of the family's social status. In particular due to the built-up of an impressive dowry for daughters of the farming families, likewise as showing off such textiles at weddings and other festivities. Even if the textiles themselves were decorative features in the home and magnificent carriage cushions used for the Sunday travel to church, several other everyday traditions were of equal significance. One of those, obviously being the warmth and comfort which for example feather filled textiles could give its owners and the advantages for general health. Whilst the pure emotional links to these cushions, bedcovers or bench covers – used over several generations, undoubtedly gave a feeling of belonging and tradition. Such longterm customs and everyday needs in connection with the actual financial value of rölakan were essential parts of its multifaceted patterning, careful handling and rich traditions, which came to be mostly concentrated to the comfortably living farmers in the villages and countryside of the southernmost Sweden.
Writer/s: Viveka Hansen.
Language: English and Swedish.
Format: Folio size (315 x 240 mm), 37 pages in English and 296 pages in Swedish.
Binding: Cloth bound volume with patterned paper, coloured/marbled edges, classically sewn, headband and two bookmarks.
Additional Information: Interfoliated multi language edition, hand-bound in twenty unique numbered copies and signed by the author and bookbinders. Richly illustrated (400), in-depth English summary and translation of all 400 captions and pattern combinations from the Swedish part of the book (originally printed in 1992). Notes & Bibliography.
Classifications: Main subject: Textile History. Detailed & additional subjects: Archive Studies, Art History, Economic History, Material Culture, Natural Dyeing, Textile Trade, Textile Materials.
Editorial: Editor: Lars Hansen, Summary and translation by the author: language check Elin Hansen. Artwork: Graham Scott, Human Design under supervision of Studio IK. (The 1992 edition: Textila Kuber och Blixtar – Rölakanets konst- och kulturhistoria, published by The IK Foundation in 1400 copies).
Publication Year: October 2019 (& 1992).
ISBN: 978-1-904145-35-6. (& 1992 edition: 91-87600-03-X).
Introduction
The origin and description of Double Interlocked Tapestries – Rölakan
Geographical traces of the Patterns
The Weavers and Everyday Life
Double Interlocked Tapestries, Museums & other Movements
Inventory & Designs
Additional
The matters and deep knowledge published in this book can in many ways also be found and discovered further in the department of iTEXTILIS, which is part of the IK Workshop Society – a global and unique forum for all those interested in Natural & Cultural History.
EXPLORE MORE...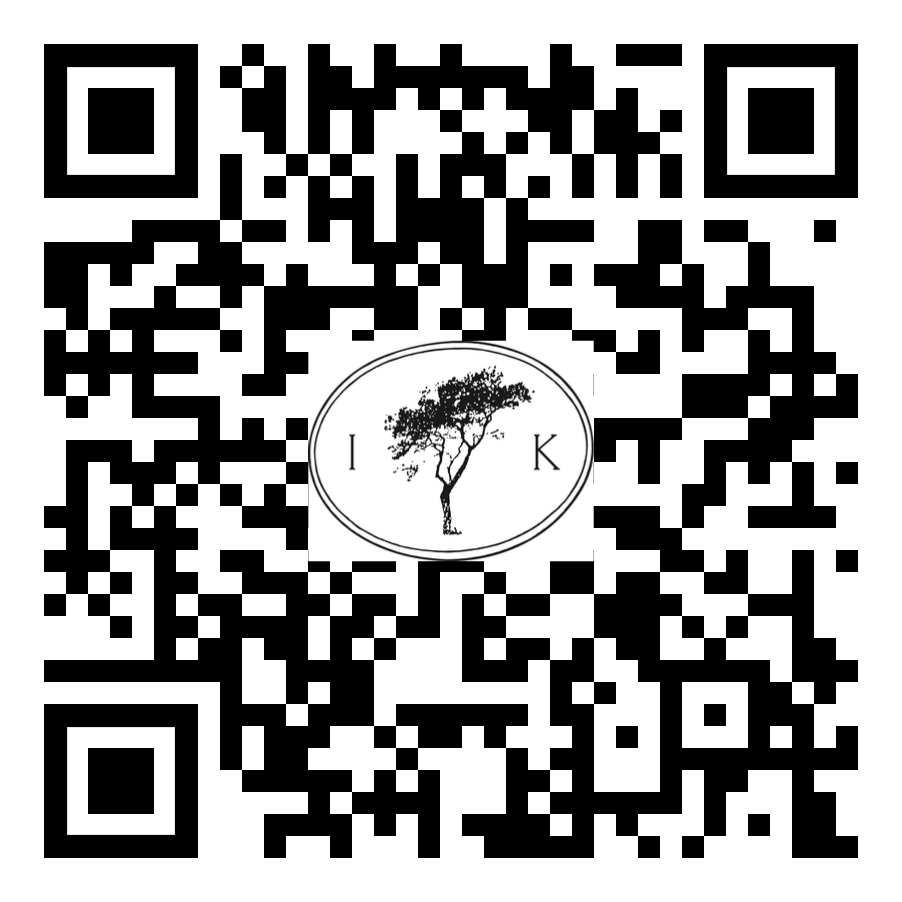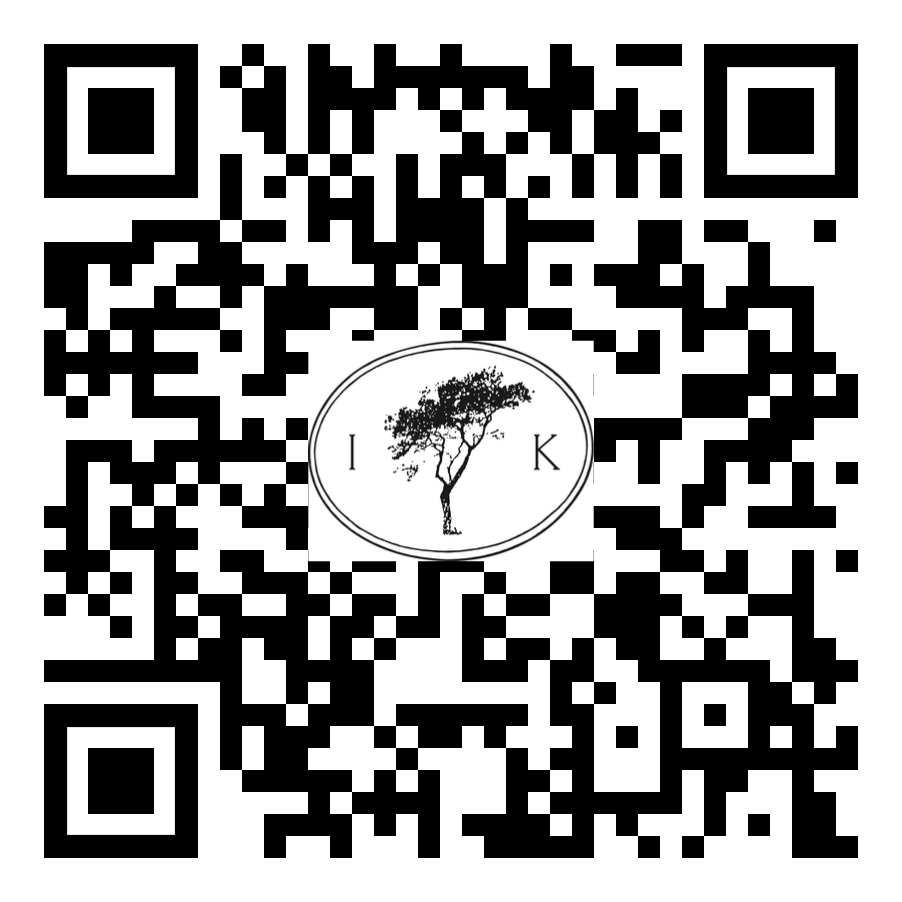 ---