Textilia Linnaeana
Global 18th Century Textile Traditions & Trade
---
€65.00
The seventeen Linnaeus Apostles were early scientific global travellers; young men who during half a century travelled to more than fifty countries on all seven continents under commission of the famous Swedish naturalist Carl Linnaeus, Academies of Sciences, East India Companies or private patrons. Along with several expeditions, where some of the Apostles were engaged and participated – on James Cook's first and second circumnavigations, in the Danish scientific expedition to South Arabia and the Imperial Academy of Sciences' expeditions in Russia.

In these travellers' extensive 18th century journals, scientific instructions, correspondence etc., together with Linnaeus' own works; various textile traditions and clothes were taken into account. Like descriptions of wool and woollen cloth, the manufacturing process of indigo, the importance of the commerce via the Silk Road and other caravan routes as well as the East India trade of luxury fabrics, linens, textile dyes and much more via harbours in Cadix, Madeira, St Helena, the Cape, Surat, Java and Canton in the main.

This beautiful monograph – as No. V in the Mundus Linnæi Series – is published in an edition of 350 numbered copies only. The production follows many hundreds of years' old craft traditions, where exclusively the best materials for paper, print and book-binding have been used. Among its qualities; the volume is elegantly sewn and cloth bound, additionally including coloured edges and both headband and bookmark of silk. A volume with a long-lasting value over generations. Textilia Linnaeana – Global 18th Century Textile Traditions & Trade is Viveka Hansen's sixth book over 25 years.
The Writer/s
Viveka Hansen is a Textile Historian; Since 1990 she works as a Researcher and Editorial Secretary at The IK Foundation. She is the founder of iTEXTILIS department in 2013 at The IK Workshop Society.

"...Textilia Linnaeana is a magnificent book, visually and intellectually. It offers a truly global account of eighteenth-century textiles and clothing cultures told through the apostles' extraordinary journeys of scientific and ethnographic discovery."
TEXTILE – Cloth and Culture (Nov. 2017, pp. 2-4).
Reviewed by Danae Tankard – senior lecturer in History at the University of Chichester.
"Hansen, an expert in eighteenth-century textiles, makes a finely woven contribution to the history of science with insights at the intersection of emerging eighteenth-century botanical science, commerce, and material culture."
The Contemporary Pacific 31:2 (2019) pp. 598-601.
Reviewed by Alexander Mawyer – Associate Professor at the University of Hawai'i at Mānoa.
"This beautifully produced and carefully presented book is part of a series of volumes published by the IK Foundation on the work of Linnaeus's apostles... This book is an important work not just for textile historians interested in a botanical understanding of fibres. Many of the apostles commented on cloth and on the dress of the people that they encountered."
Textile History (Pasold Research Fund Ltd) Issue 2, 2018, pp. 256-257.
Reviewed by Giorgio Riello – Professor of Global History and Culture at the University of Warwick.
Writer/s: Viveka Hansen.
Language: English.
Series: Mundus Linnæi Series No: V (Monograph).
Format: 240 x 169 mm, 520 pages.
Binding: Cloth bound volume, coloured edges, classically elegant sewn, headband and one bookmark.
Additional Information: Printed in 350 numbered copies only (The Limited Edition), Richly illustrated (220) incl. reproductions of original 18th century images, 230 000 words, 4 Appendixes, Notes & Bibliography, Index and two genuine handmade Tapa cloth samples from Tonga. Printed and Bound in Scandinavia.
Classifications: Main subject: Textile History. Detailed & additional subjects: 18th century Studies, Archive Studies, Art History, Economic History, Fashion & Clothing, History of Science, Material Culture, Natural Dyeing, Port History, Textile Trade, Textile Materials.
Editorial: Editor: Lars Hansen, Translation from Swedish to English: Eivor Cormack, Artwork: Lena Granell, Studio IK.
Publication Year: 2017.
ISBN: 978-1-904145-32-5.
---
You will receive a UNIQUE NUMBERED copy of this scholarly publication (incl. two genuine handmade Tapa cloth samples from Tonga), printed in 350 copies only.
---
Preface by Gunnar Broberg, Professor emeritus.

Introduction

Europe – North & South America
Pehr Kalm
Pehr Löfling
Daniel Rolander

Europe – North East & West Africa
Adam Afzelius
Andreas Berlin
Göran Rothman

Europe – Southern & Southeast Asia
Carl Fredrik Adler
Pehr Osbeck
Olof Torén
Christopher Tärnström

Europe – Asia – The Middle East
Johan Peter Falck
Peter Forsskål
Fredrik Hasselquist
Anton Rolandsson Martin

Europe – Southern Africa – Oceania – Antarctica – South America – East, Southern & Southeast Asia
Daniel Solander
Anders Sparrman
Carl Peter Thunberg

Europe
Carl Linnaeus

Conclusions – Textile studies during 18th century travels
Appendixes
Notes
Bibliography
List of Illustrations
Index
Topics included in the volume cover:
Trade in cloth by sea – from the East Indies
Trade in cloth etc. in other regions, caravan routes overland (Silk Road)
Differences in price of cloth and textile raw materials
Textiles as protective material for trade and storage
Import of raw silk
Wool and rearing of sheep and goats
Spinning and domestic weaving
Textile materials and links to the slave trade
Cotton as material
Knitted woollen garments as export articles
Textile interior furnishing in the homes
Textile manufactures
Flax, hemp and nettle
Mulberry and silk
Fine goose feathers and eiderdown
Indigenous peoples' relationships with newly settled Europeans (and clothing)
Dye plants – domestic versus foreign
Export of dyestuffs from plantations
Laundering of clothes and combating vermin
Field work was tough on the clothes
Fashionable versus local dress codes
Dress showed well-being, power, position and tradition
Comparative studies between different local people's clothing
Bark cloth
Luxury in clothes and interior decoration
The use of textiles for religious purposes
Healing properties of linen and other fabrics
Textile observations onboard
Scientific experiment – textile raw materials
Bedding for the voyage
Smuggling or theft of textiles
The significance of textile gifts
Ethnographic collections of artefacts and textile samples
The matters and deep knowledge published in this book can in many ways also be found and discovered further in the department of iTEXTILIS, which is part of the IK Workshop Society – a global and unique forum for all those interested in Natural & Cultural History.
EXPLORE MORE...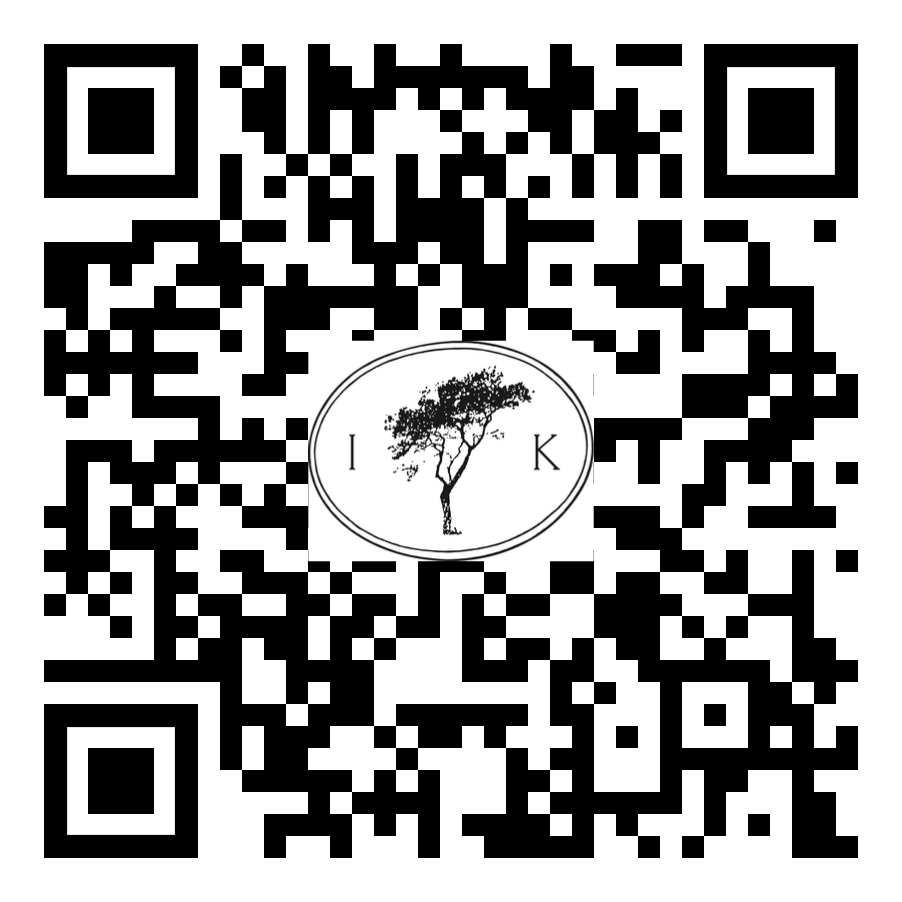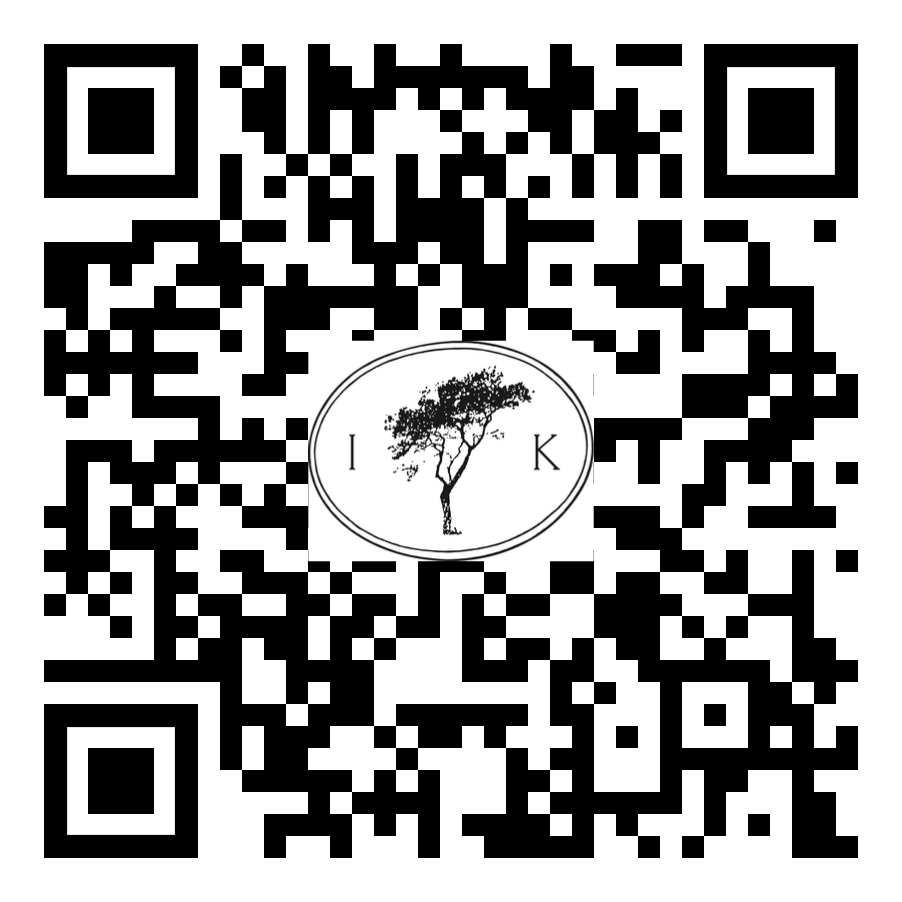 ---