Hi there!
The IK Foundation, The University of Iceland and The Embassy of Sweden in Iceland are working together to establish an autonomous research station, The Field Station | Naturae Observatio | Solander's Eye, on Breiðamerkursandur, more specifically on Jökulnes.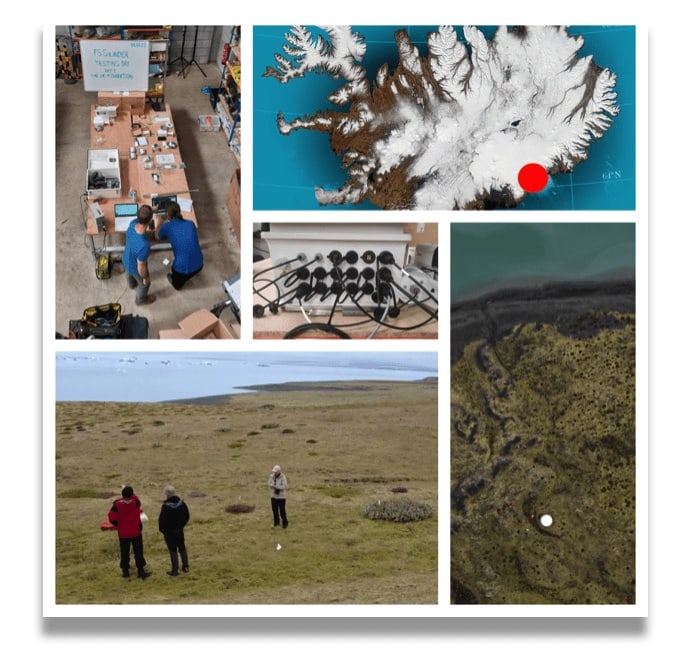 The project started in 2021 and will now be implemented in the field of September 2022. In recent months, participants have worked hard to find the ultimate location of the Field Station, while all soft- and hardware technology has been tested and adapted to carry out autonomous observations of the unique, but harsh landscape.
The Field Station provides the opportunity to monitor the landscape biosphere, such a wildlife, weather, vegetation, atmosphere and more without human intervention for up to one year.
Jökulnes has most of the characteristics of uninhabited wilderness, as there is little or no traces of traffic or other human activities there. A large part of the area was covered by a glacier in 1998 and therefore part of the glacial cap of Vatnajökull, one of the defined Wilderness of Vatnajökull National Park, when the national park was established. In 2019, Vatnajökull National Park was inscribed upon the UNESCO World Heritage List.
As previously announced in iMessenger in June, the Field Station project is part of the commemoration 'Solander250' of the Linnaeus apostle Daniel Solander's scientific voyage to Iceland. In the upcoming September and October iMessenger, the Field Station and its work will be presented more closely and from October observational data, pictures etc. will begin to be made available. To all visitors of the 2022 Arctic Circle Assembly in Reykjavik (13-16 October) The Field Station will stream live data and pictures from Jökulnes!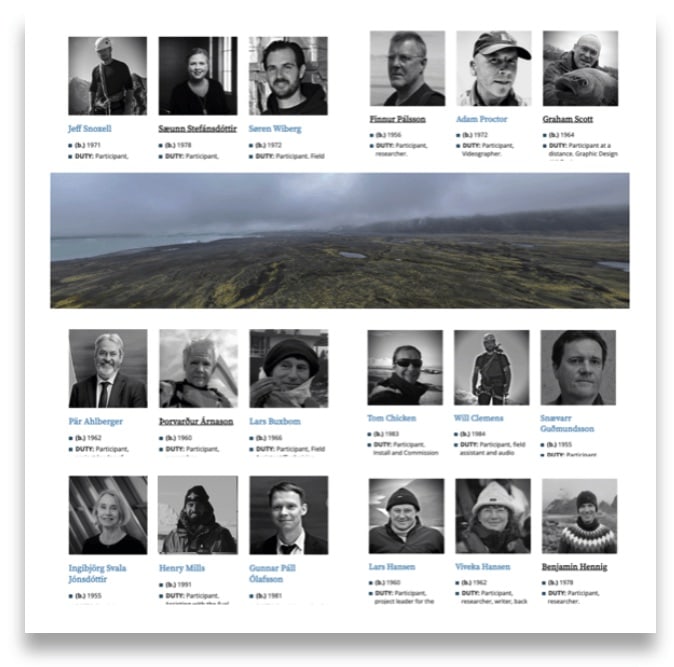 Read about the many participants of the project from a large number of countries and about our work – the project site will be updated and developed regularly!