WELCOME TO
THE IK SHOP
WE SUPPLY WORLDWIDE
| SCHOLARLY NOT-FOR PROFIT PUBLISHING
UNIQUE BOOKS, PRINTS & ACCESSORIES in the field of
Reference & Scientific Books · Natural & Cultural History
Monographs & Guides · Voyages & Travels
THE LINNEAN ROOM


Fascinating books & prints
from and around the world of
the naturalist Carl Linnaeus...




BECOME A PHILANTHROPIST


Follow the four simple steps to be a
philanthropist - which helps The IK
Foundation's mission "Promoting
Natural & Cultural History".



MONOGRAPHS & SERIES


The Textile History of Whitby, The Nordic Travellers, The Piper Documents, The Explorer's Handbook etc.



BACKLIST


Stock of older books & prints...




JUST PUBLISHED & FORTHCOMING BOOKS​

THE TEXTILE HISTORY OF WHITBY 1700-1914 - A North Yorkshire Coastal Town Between the North Sea and North York Moors​ [Published 2015]​
KATALOG ÖVER HÖGESTADS & CHRISTINEHOFS FIDEIKOMMISS HISTORISKA ARKIV; Piperska Handlingar No: 3 [Publication date: Spring 2016]
TANKEBOK; Piperska Handlingar No: 4 [Publication date: Spring 2016]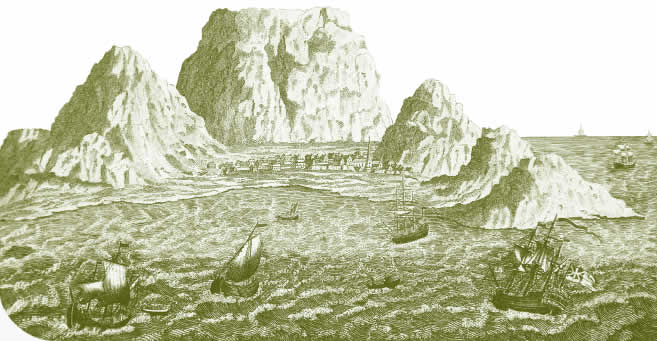 Get the best prices on the Books and Prints we publish.
Exclusively subscribe on publications printed in Bibliophile or Limited Editions.
All payments are performed using PayPal's secure transaction system. PayPal accepts most credit and debit cards. A PayPal account is not needed.
Every publication you buy helps support the long-term work with not-for-profit publishing to spread knowledge about Natural and Cultural History.
Up to 10% discount for iFELLOWS will be deducted at checkout step 2 READ MORE >>>