iPROJECTS |
BRIDGE BUILDER EXPEDITIONS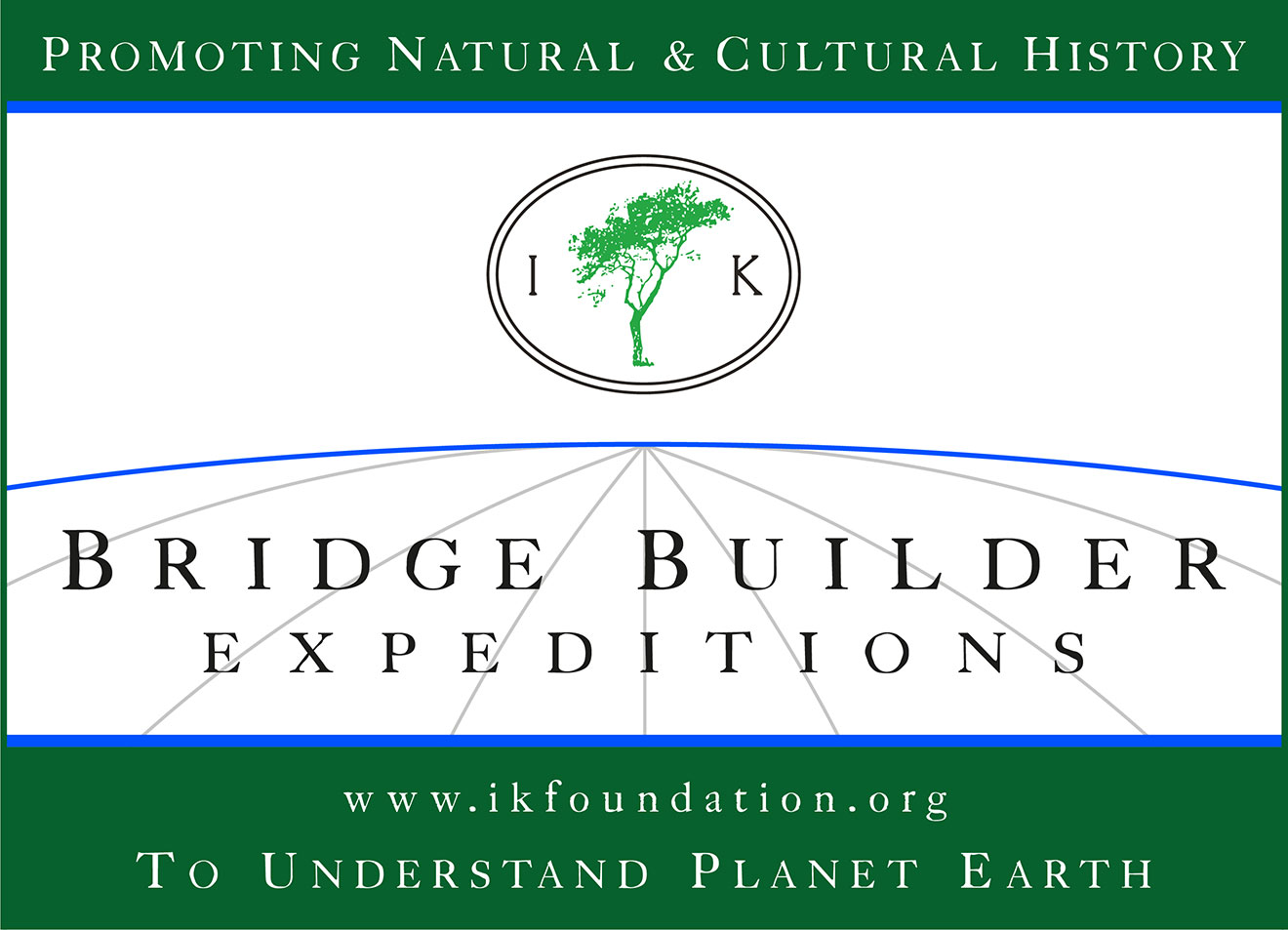 BACKGROUND
The BRIDGE BUILDER EXPEDITIONS is the overarching definition for a series of contemporary and scientifically sustainable projects established by The IK Foundation, an undertaking which aims to inspire and to contribute to our understanding of our shared planet! These projects are grounded in the concepts of retracing and lifting both practical and theoretical knowledge from the Linnaeus Apostles' journeys. The core of said projects revolve around a series of expeditions – with fieldwork in both rural and urban landscapes – which will be used to collect data and knowledge from several of the world's continents. This work incorporates a look into both cultural and societal values of specific regions as well as the measuring of the natural permutations of the landscapes travelled three centuries ago and if they have shifted with the passing of time. In essence the BRIDGE BUILDER EXPEDITIONS are a mixture of 18th century knowledge and 21st century know-how, two contrasting entities employed in unison to create an endeavour which is both interdisciplinary but also groundbreaking within its field. These contemporary expeditions offer insight into the developments and constants of the world we live in, divergences which lay the groundwork for new avenues of knowledge.
PUBLIC DOMAIN & CROWD SCIENCE
The BRIDGE BUILDER EXPEDITIONS are presented in detail on their dedicated sites under iPROJECTS within iLINNAEUS. Here anyone interested can receive visual and textual updates from our members in the field, as well as results which said expeditions will create. The results themselves will be accessible via iLINNAEUS under the Creative Commons licences which we operate within, as well as in printed articles and publications.
Interested individuals and organisations with local knowledge within the geographical and subject areas which the expeditions will encompass are welcome to get in touch with the IK Foundation. What is today denoted as Crowd Science was something the Linnaeus Apostles had great adherence to. We are especially interested in reaching out to projects which have used or use modern interpretations of the Apostles' work in their own studies and research!